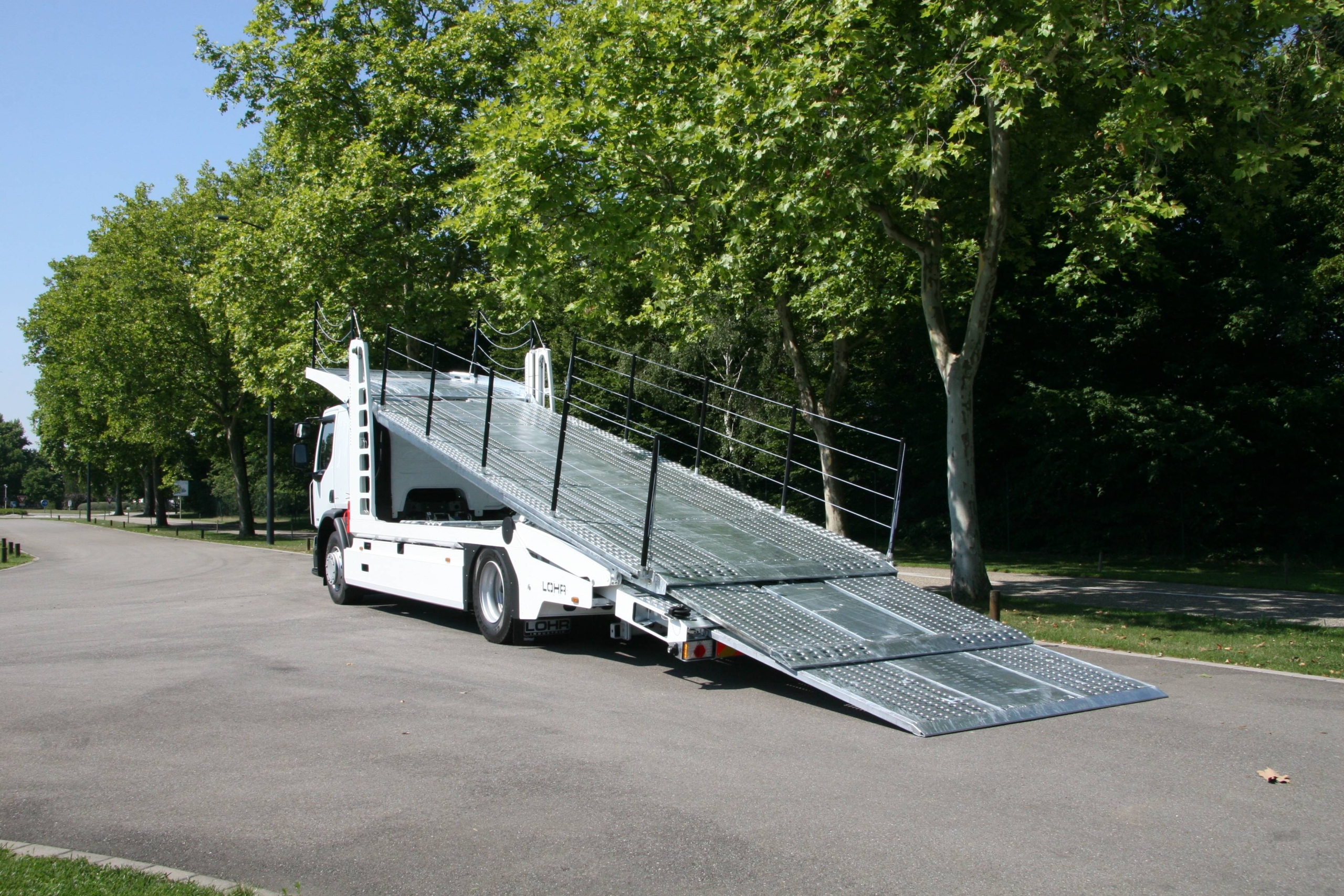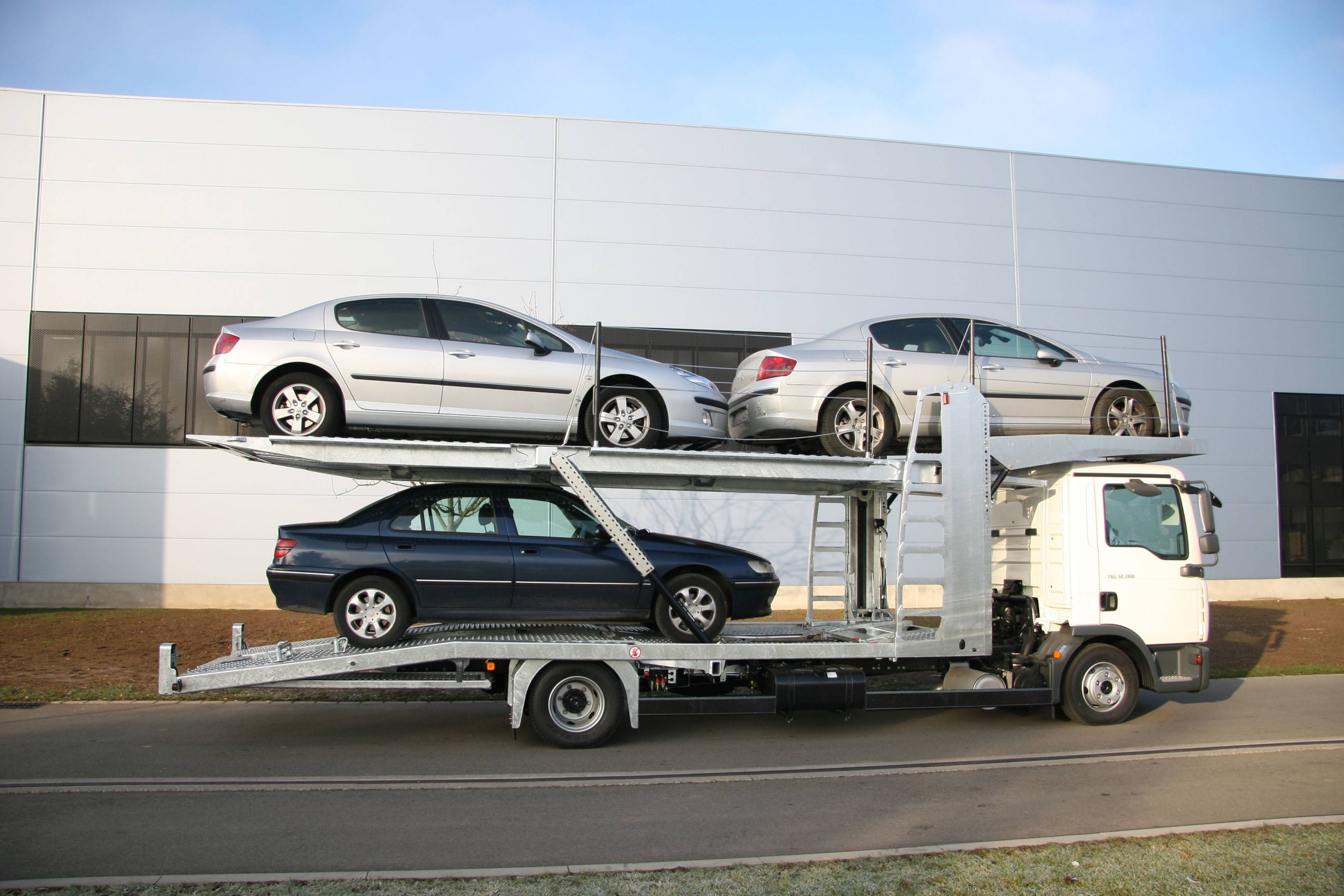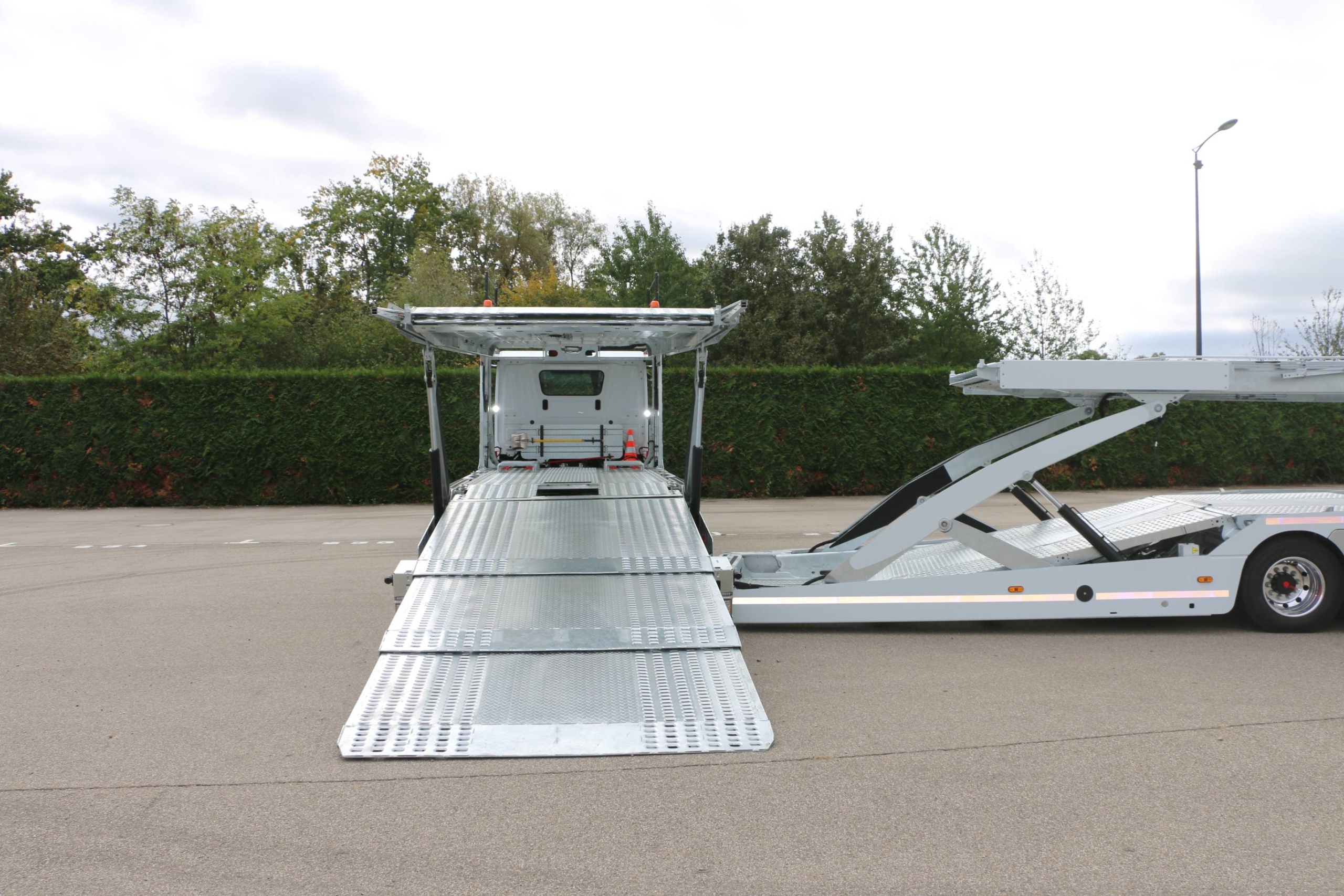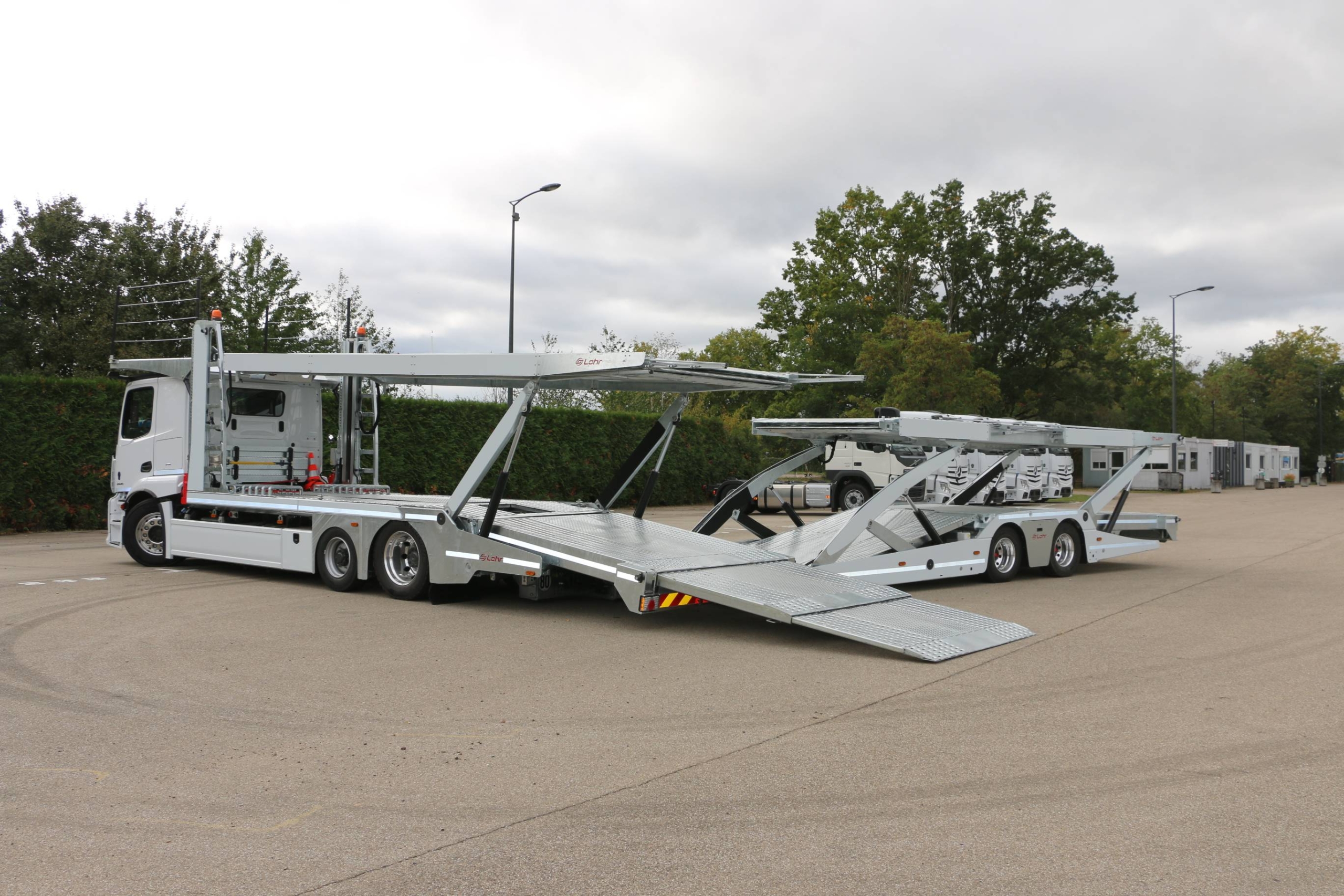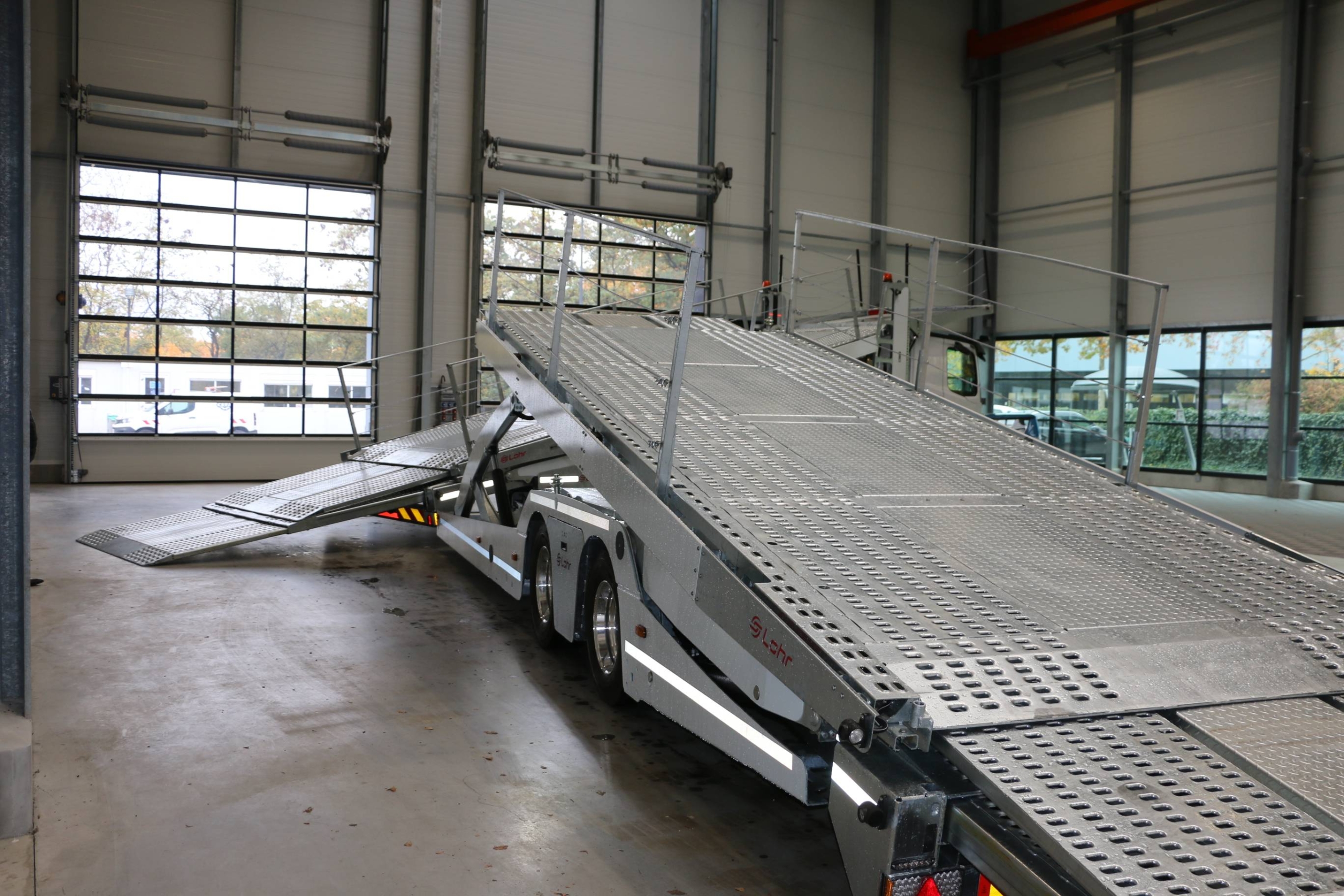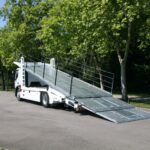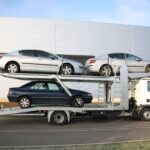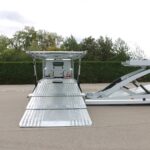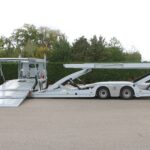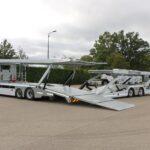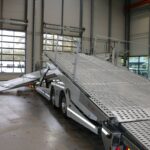 LOHR Automotive offers a wide range of SOLO car transporters: Solo Transporter, Solo Wrecker, Solo 3/1 SV, Solo 4/1 SV.
Car transporters suitable for your needs and constraints, easy to use and with high loading performance for all types of vehicle.
Discover more products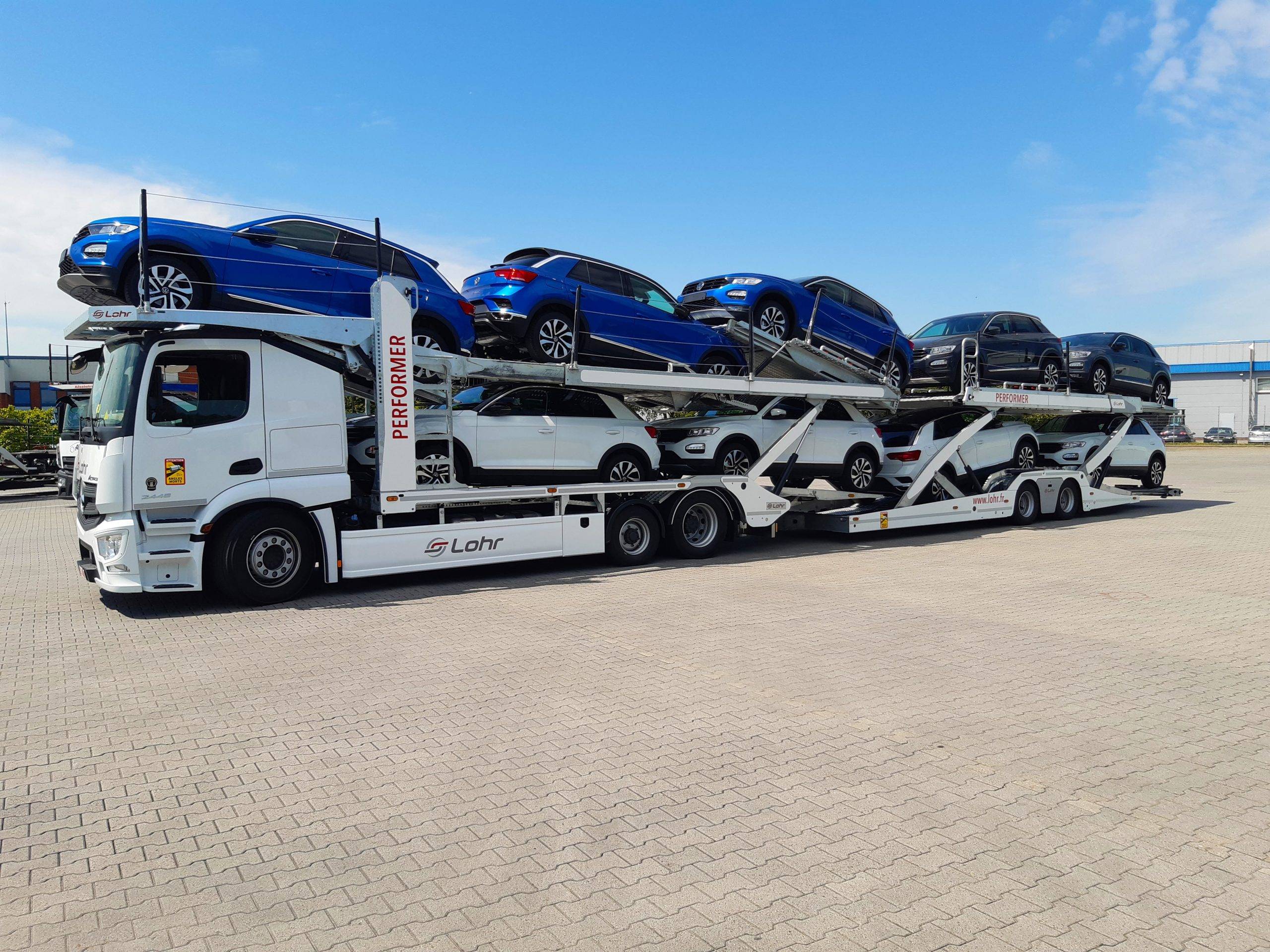 PERFORMER
Engineered to complement the Eurolohr line of trailers, Performer addresses the requirements of European carriers for mixed cargo.
TRSP 25.25
The TrSP 25.25 is a car transporter destined for countries where the road regulations allow a length of 25.25 m.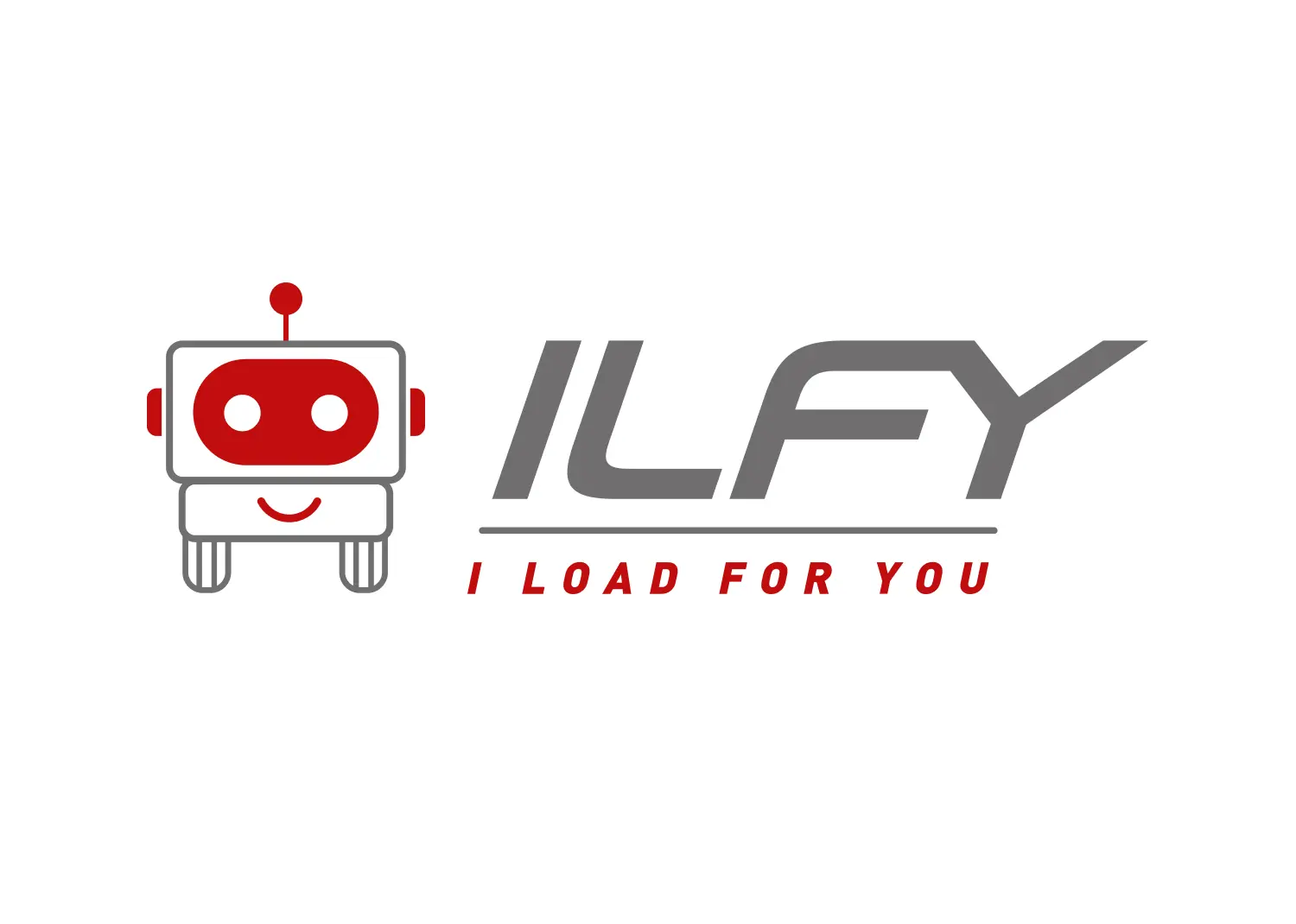 ILFY