«My intention has always been to allow our teams to be pioneers and innovators in their fields. There's no better way to ensure the company's sustainability than to take on new challenges».
Robert Lohr, Founder of the Lohr Group
Our Purpose
To offer customers secure, sustainable mobility solutions that meet 21st-century challenges linked to climate change in the field of transport.
To act as pioneers and innovate to strengthen our drawing power to ensure the company's sustainability.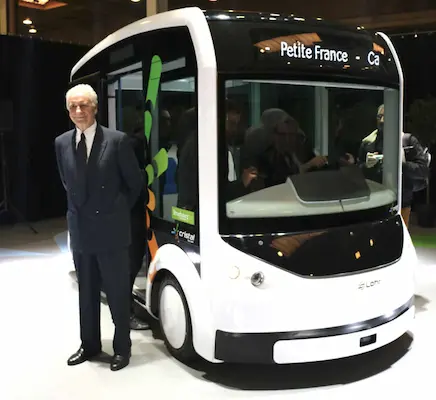 Our Commitments
Our commitments are based on trust: the mutual trust of our employees acting responsibly towards each other in their respective roles, the trust of our customers in meeting their requirements and the trust of our suppliers in the reliability of the progress of the activities we carry out with them.
This trust is the result of a firm commitment in the following fields:
A Social Approach
Taking our lead from the Group founder, for 60 years our social approach has remained one of the company's principle driving forces. It is based on, above all, a community of sharing where personal fulfilment contributes to the common goal. Our pleasure in working together for the satisfaction of our customers means that they are also part of the human equation that underpins the accomplishment of our projects.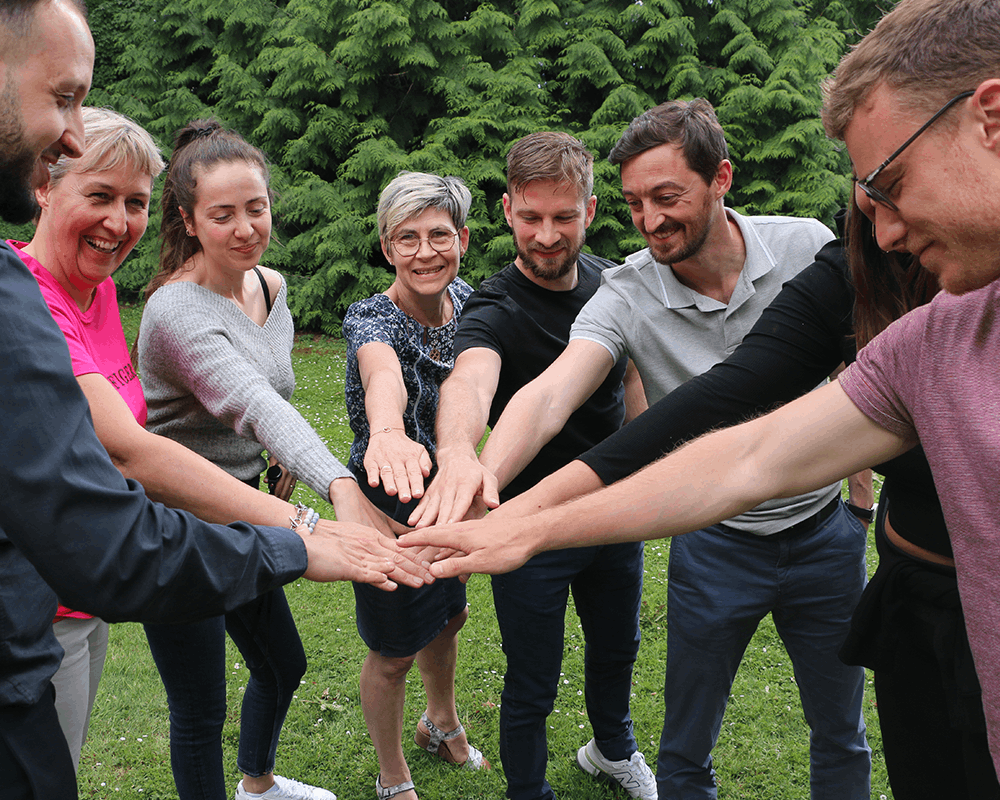 Health and Safety
Because people are at the heart of our concerns, we categorically exclude from our working community anything which could harm the physical or mental integrity of our employees and partners. There can be no development without safety. Safety concerns everyone and therefore it is everyone's responsibility.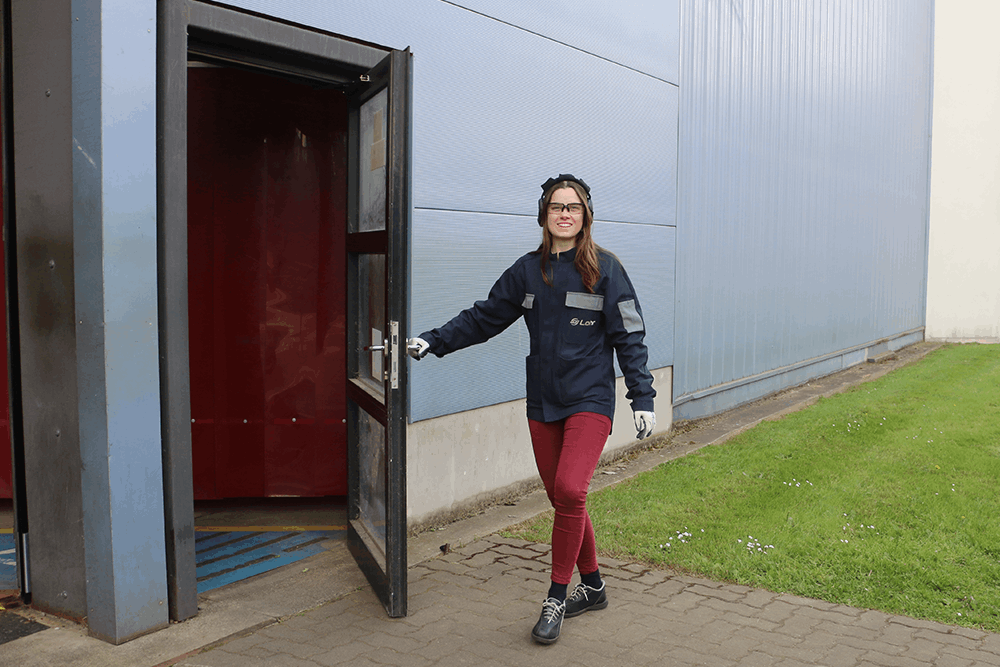 Quality
Customer satisfaction is an integral part of our mindset: pride in a job well done. Our goal is to achieve world-class quality and to meet or exceed our customer's expectations for all products, services and processes. We firmly believe that overall quality is the sum of individual qualities. Customer satisfaction therefore depends on everyone's commitment. Within the Group, everyone feels responsible for it, from design to delivery of our products and services as well as within the context of our after-sales service!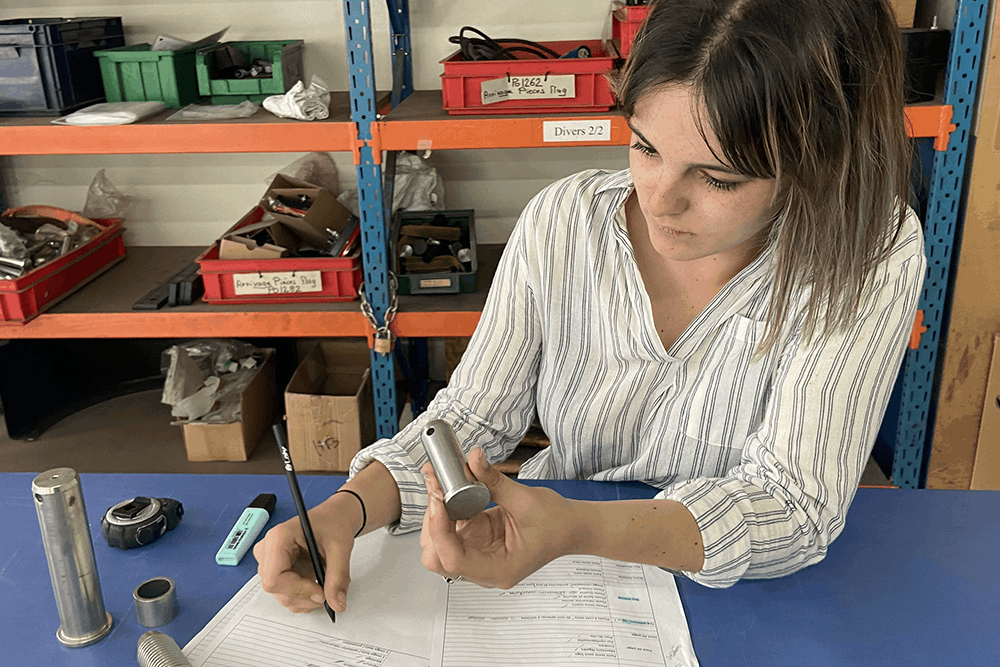 Social Responsibility
We work daily to develop better mobility for all in a sustainable way, while sharing values of respect, performance and ethics. This is how we see our responsibility! We're going nowhere without the values and ideals of respect for people and their environment, as well as the integration of the company with all stakeholders! Sustainable development is defined by the UN World Commission on Environment and Development as 'meeting the needs of the present without compromising the ability of future generations to meet theirs '. In order to meet our responsibility towards stakeholders as well as those of our customers, we have defined requirements to meet these challenges both internally and for our suppliers.