World leader in the car-transporter market.
Tens of thousands vehicle transporters running across the world…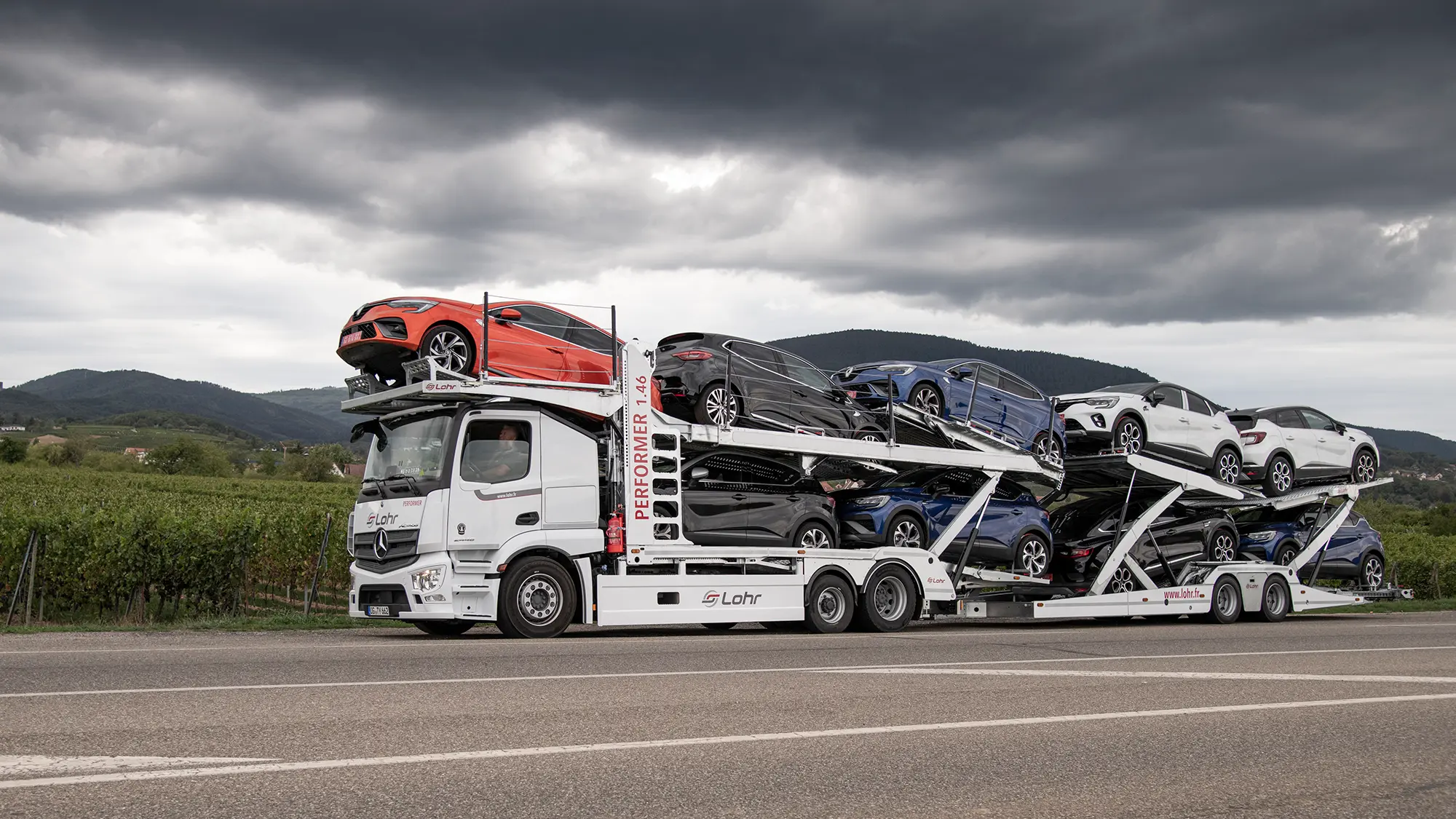 LOHR Automotive, is ''THE'' subsidiary of Lohr Group, whose areas of responsibility include all the activities related to the sale and marketing of vehicle-transporters. As a result of this, Lohr is able to optimize its support towards the needs and requirements of its customers in terms of automotive logistics in various areas such as :
New and used vehicle sales,

Technical assistance and consulting,

Users training,

Load training (on site or in house),

Optimized documentation (tailor-made loading sketches).
More than ever focused on bringing to life short and long term solutions dedicated to vehicles transport concepts and systems, Lohr Automotive brings to the market vehicles which set the standard of the industry in terms of :
Safety and user-friendliness
Fuel economy, CO2 savings and eco-friendliness
Performance and adaptability to regulation changes
Optimization of working and driving time constraints
Monitored and anticipated operation and life cycles of the vehicles
Still, Lohr brings to transport logistics, not only innovation and products but more than that, tangible solutions tailored to each customer's needs. For all these reasons, today and more than ever, Lohr remains the undisputed world leader in transport logistics activities.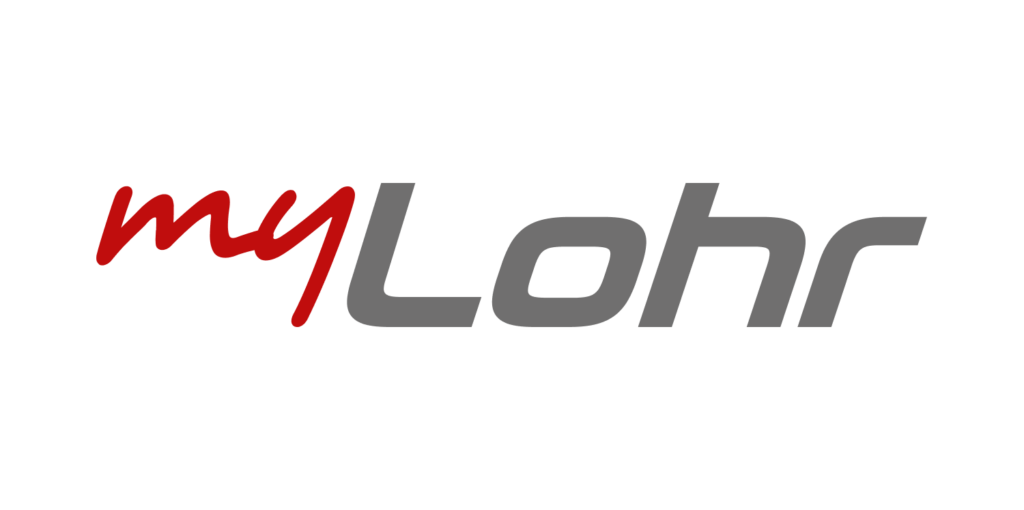 Lohr introduces myLOHR, your gateway to efficiency. myLOHR is a digital portal breaking all barriers between you and our Group, accessible whenever you want and wherever you are. Developed with and for you, it intends to facilitate your operations and our business relationships with more content, advice, applications, products, services, simplicity and clarity. myLOHR is soon going to be your operational dashboard to maximise your operations :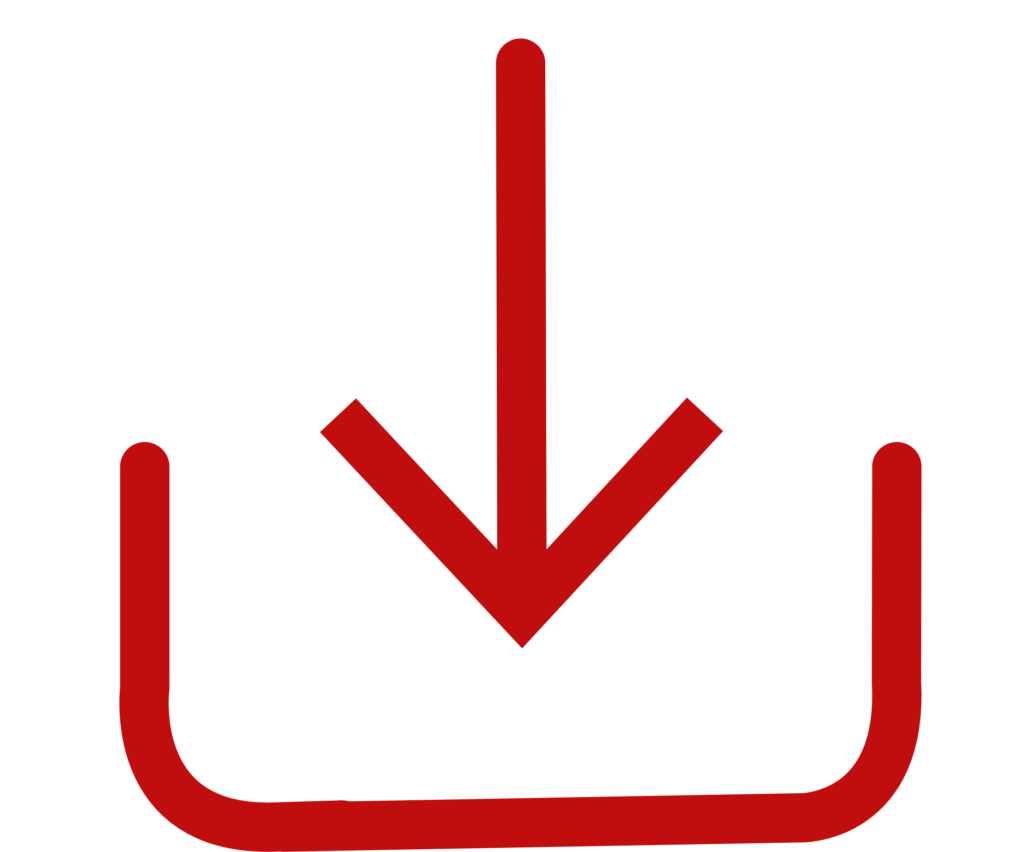 Donwload
Conception & Fabrication :
A full range :