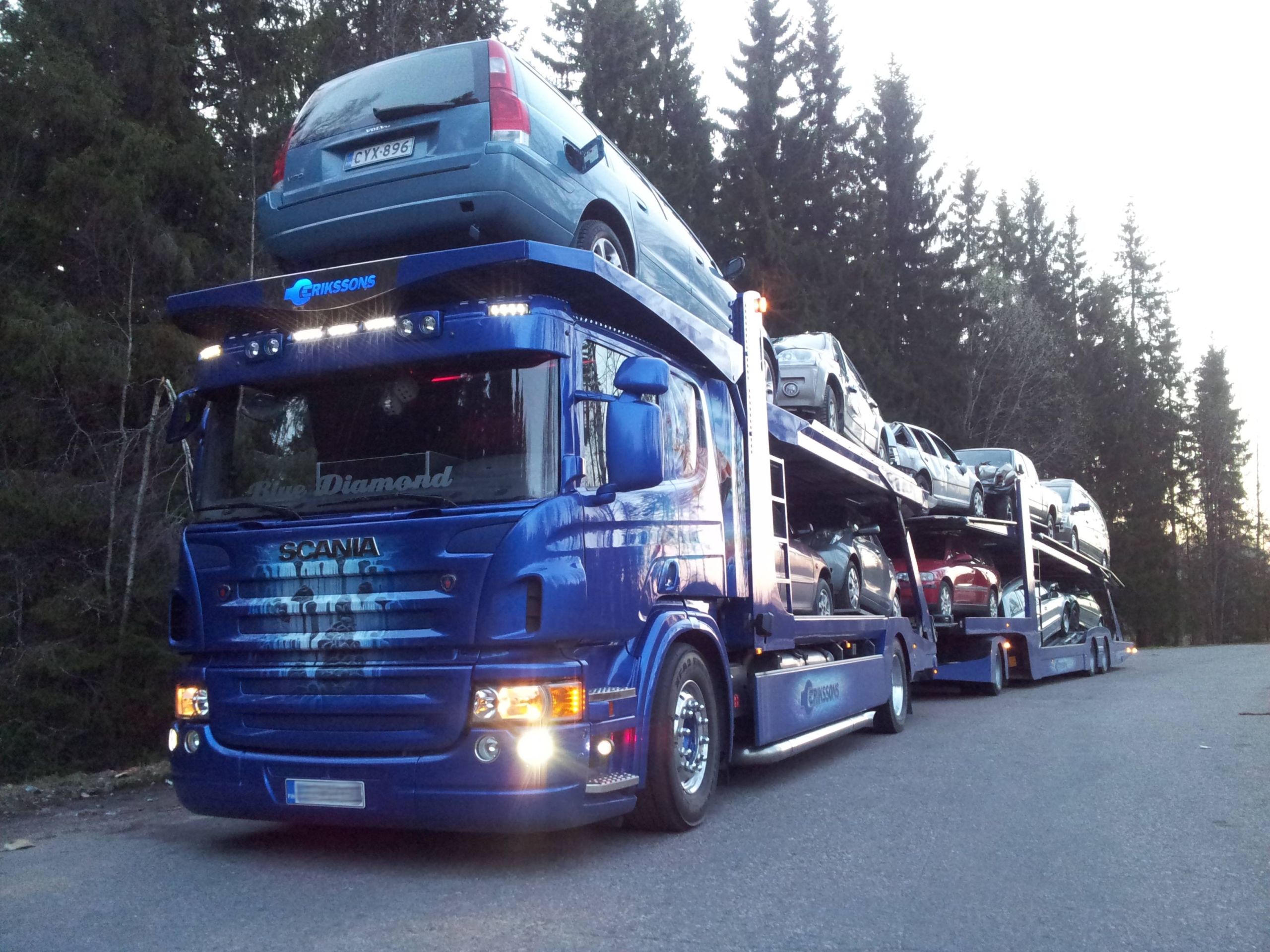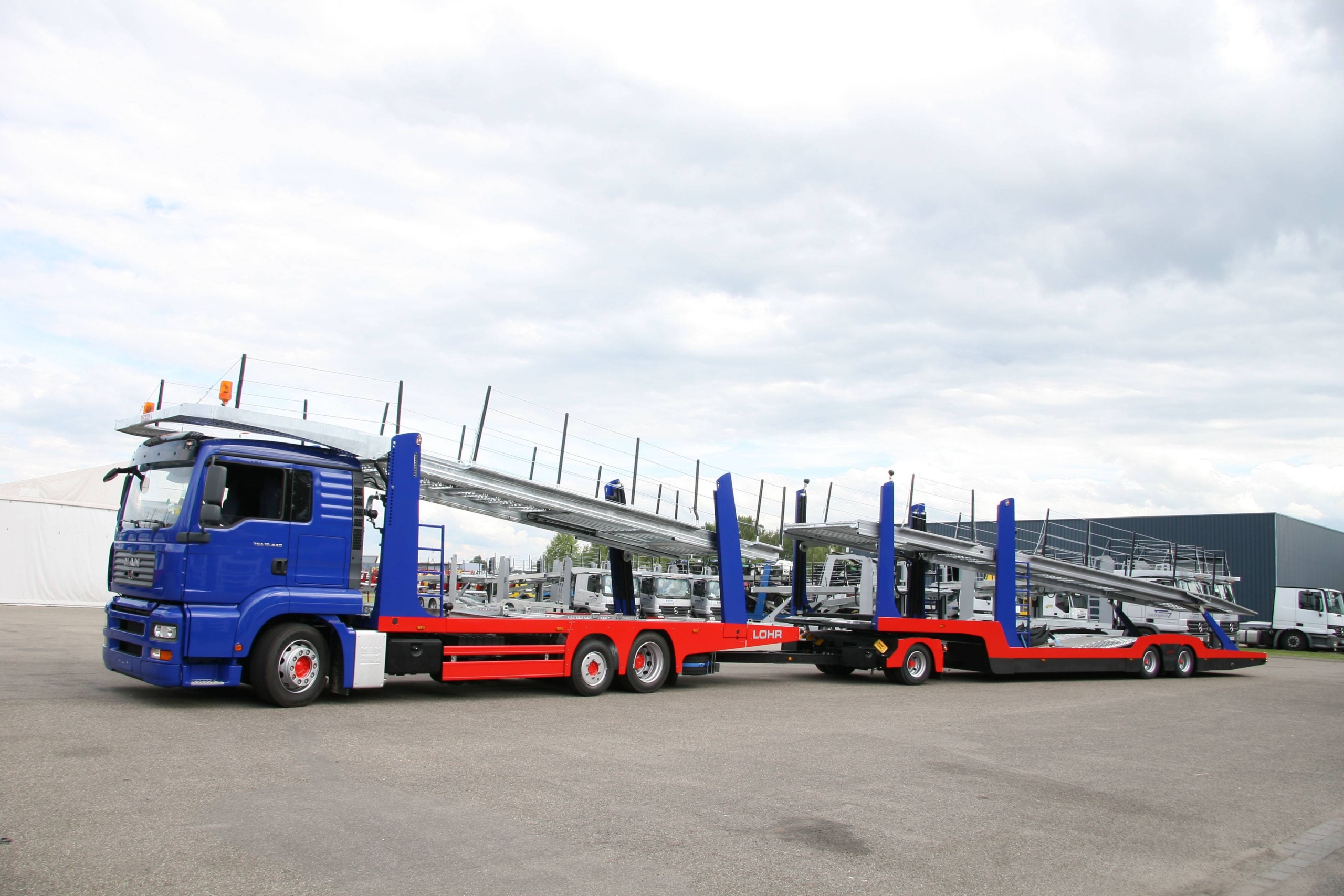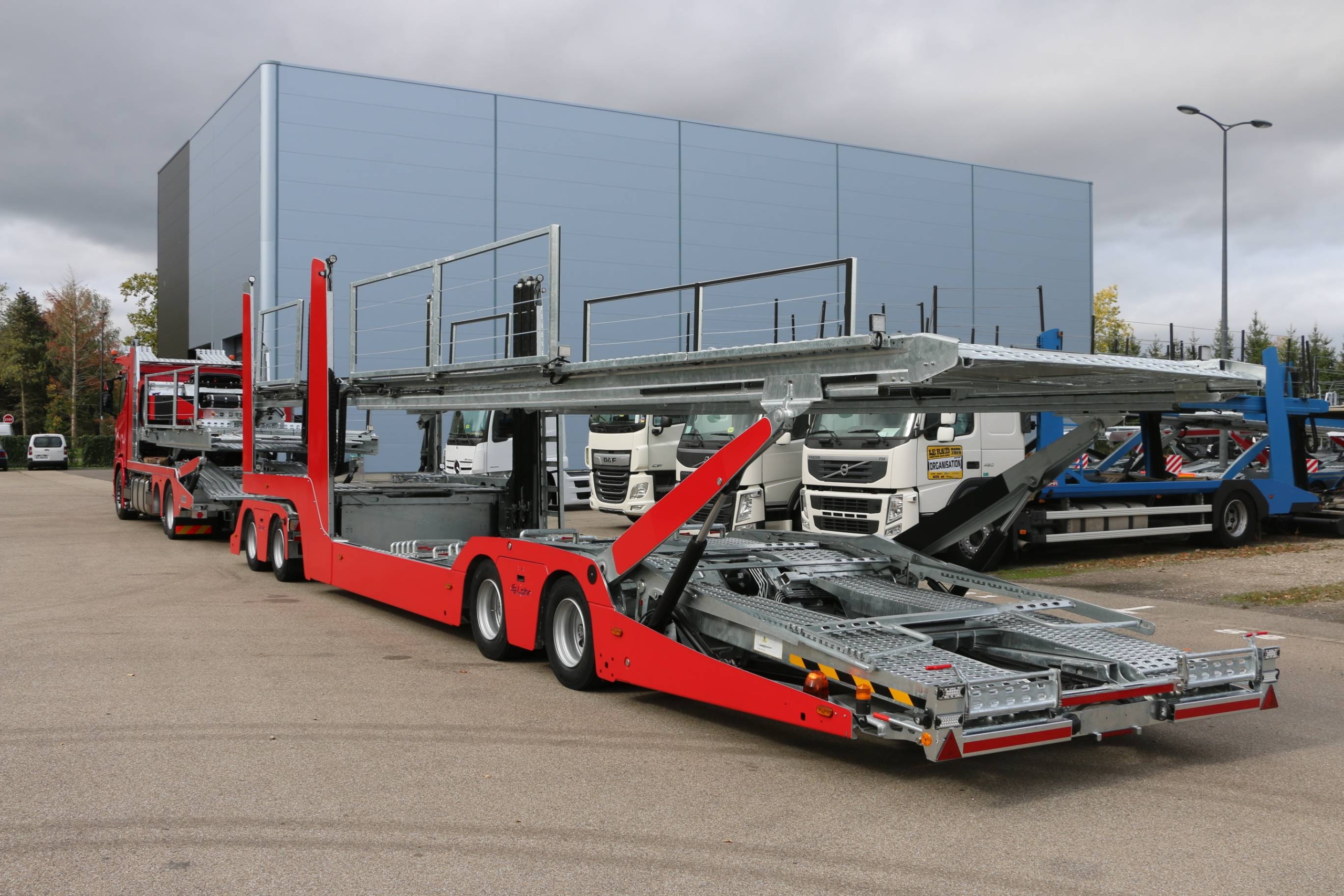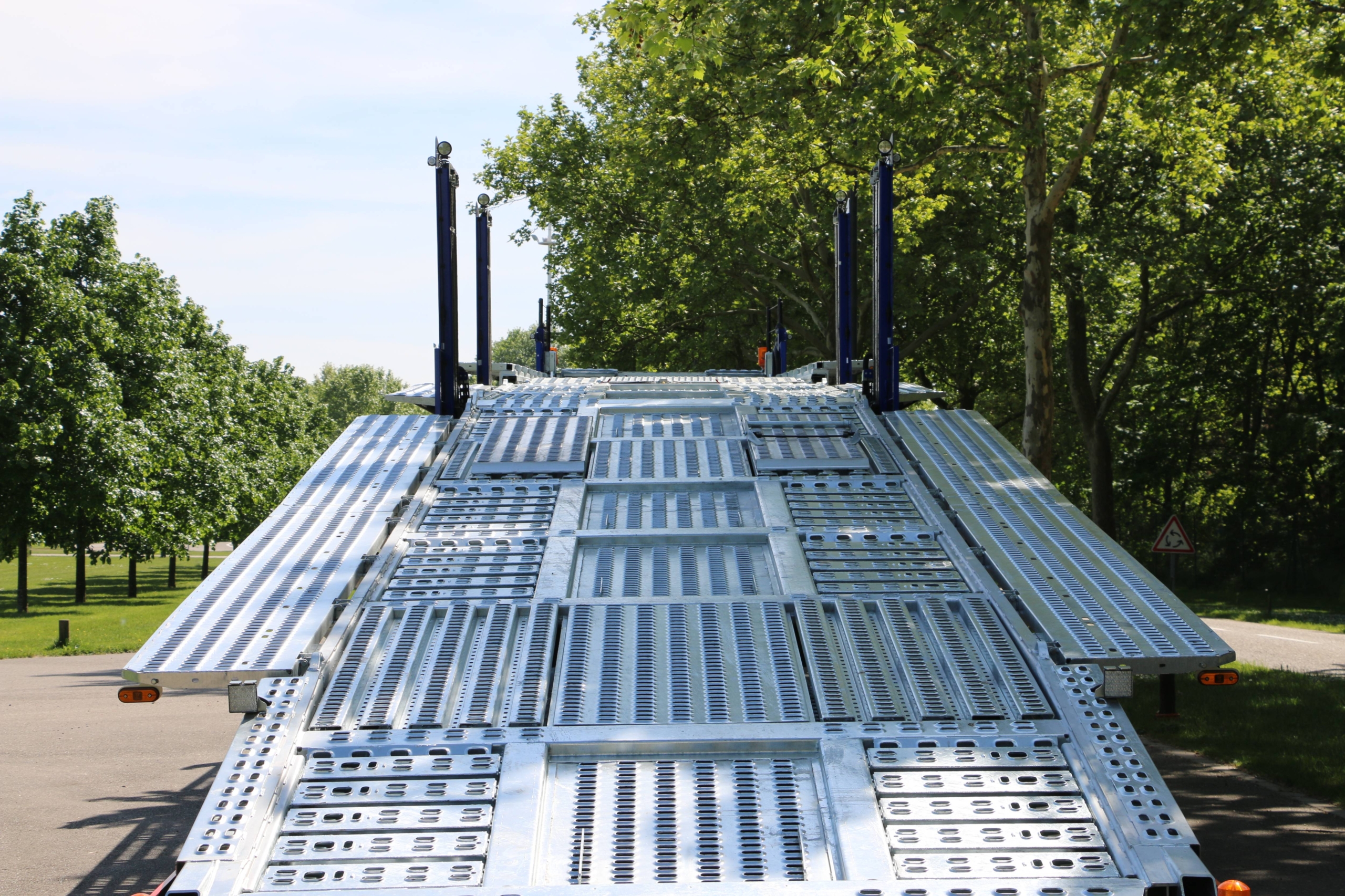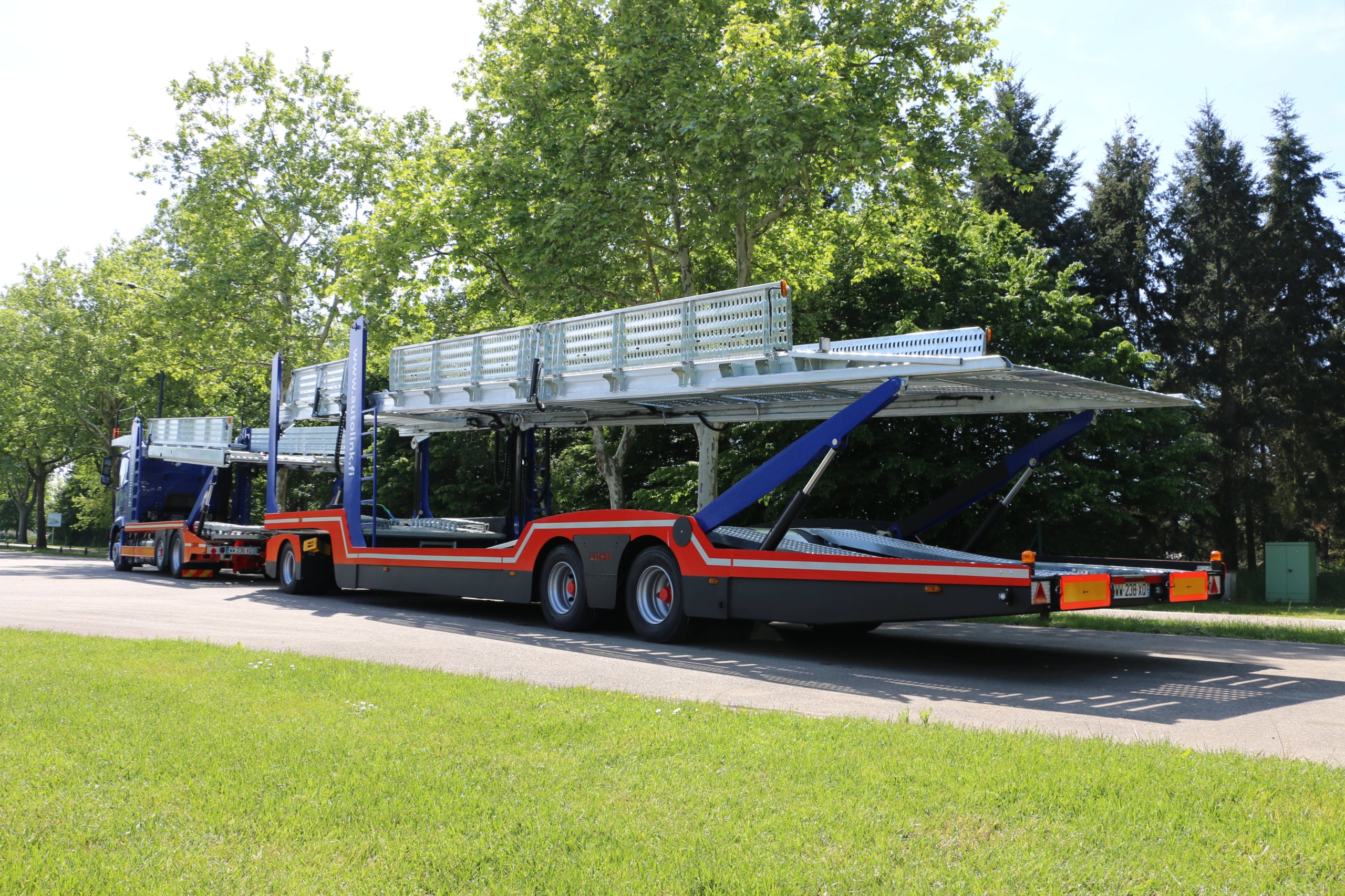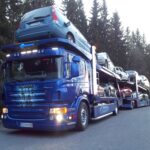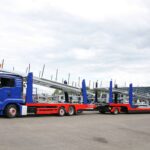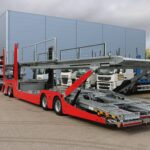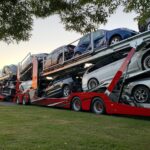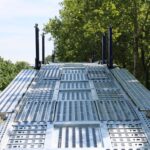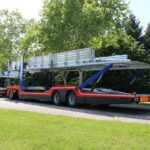 The TrSP 25.25 is a car transporter destined for countries where the road regulations allow a length of 25.25 m.
It is particularly suitable for Scandinavian markets and is designed to withstand extreme weather conditions. As it can be equipped with optional hydraulic extendable walkways on the upper platform, the TrSP 25.25 makes loading comfortable and completely safe. It can be covered with a tarpaulin for better protection of the load. It consists of long wheelbase body, a dolly and a European code semi-trailer.
Discover more products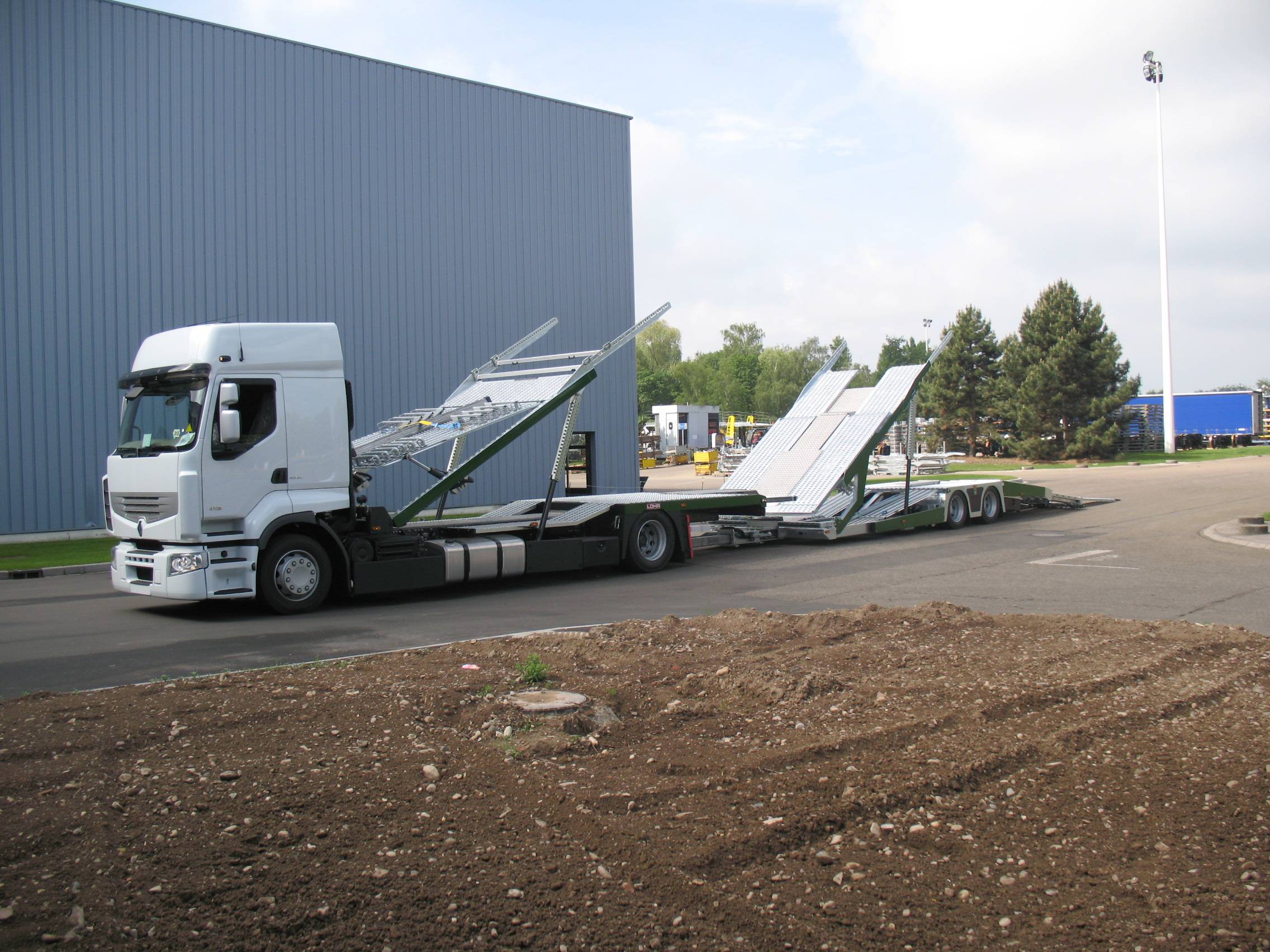 TALE
The TALE 2.00 range is a family of bodies & trailers intended to carry out loadings of caravans, campers, mobile home, and in addition to the loading of light vehicles and light utility vehicles.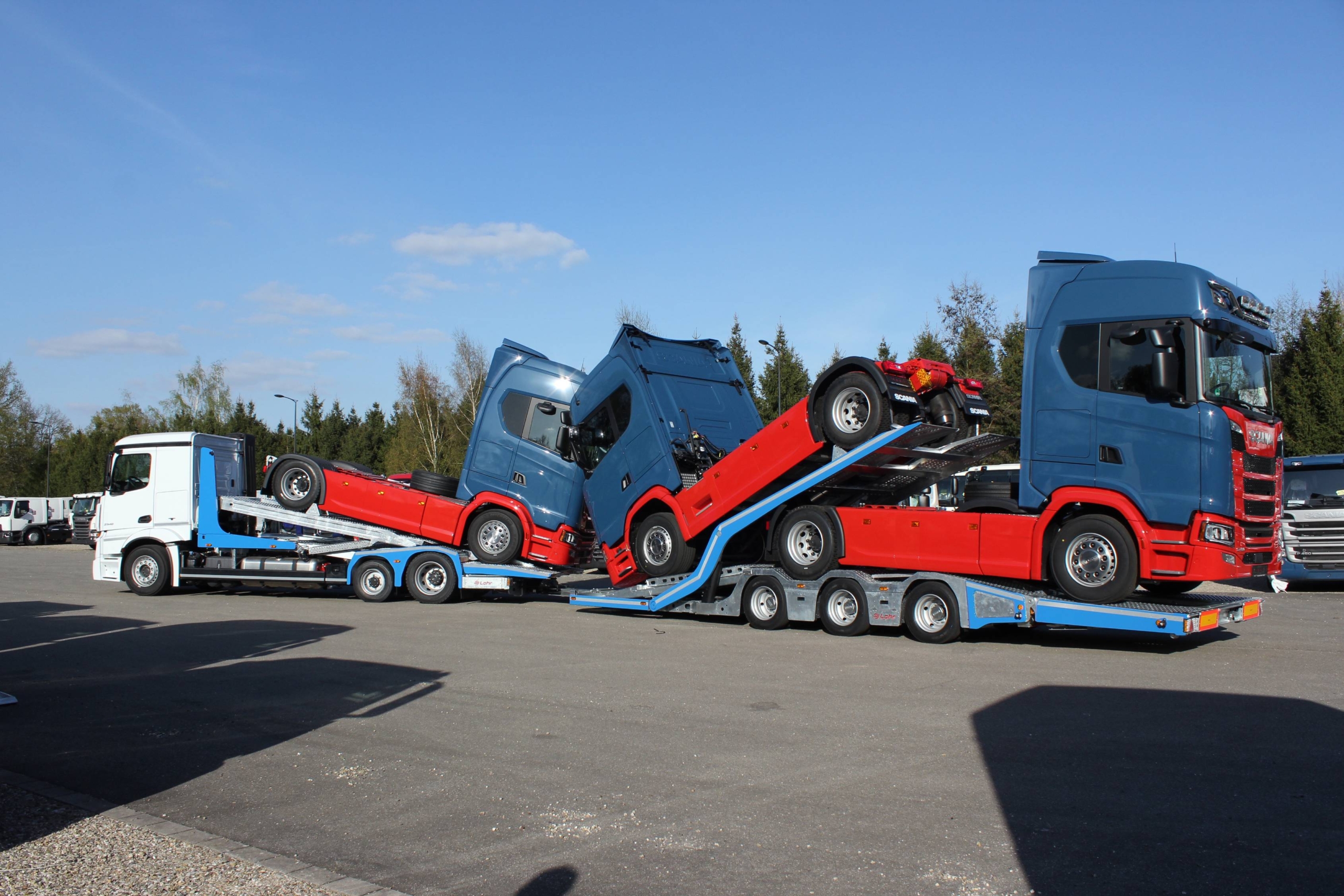 MAXILOHR 2.00
The new Maxilohr product range is composed of several models dedicated to the transport of High and Heavy (H&H) vehicles, from the exclusive H&H efficient model to the most flexible, enabling mixed loads.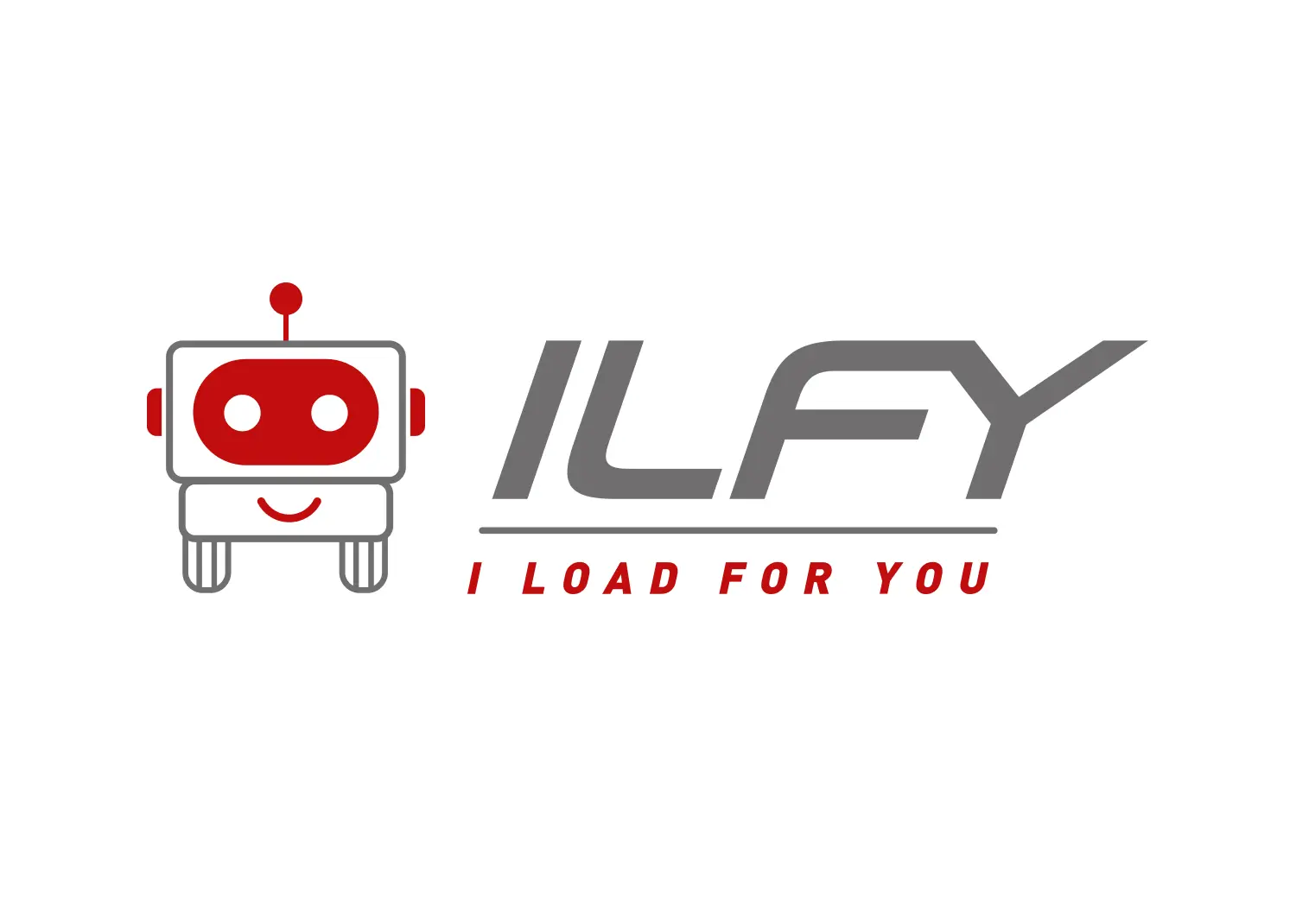 ILFY