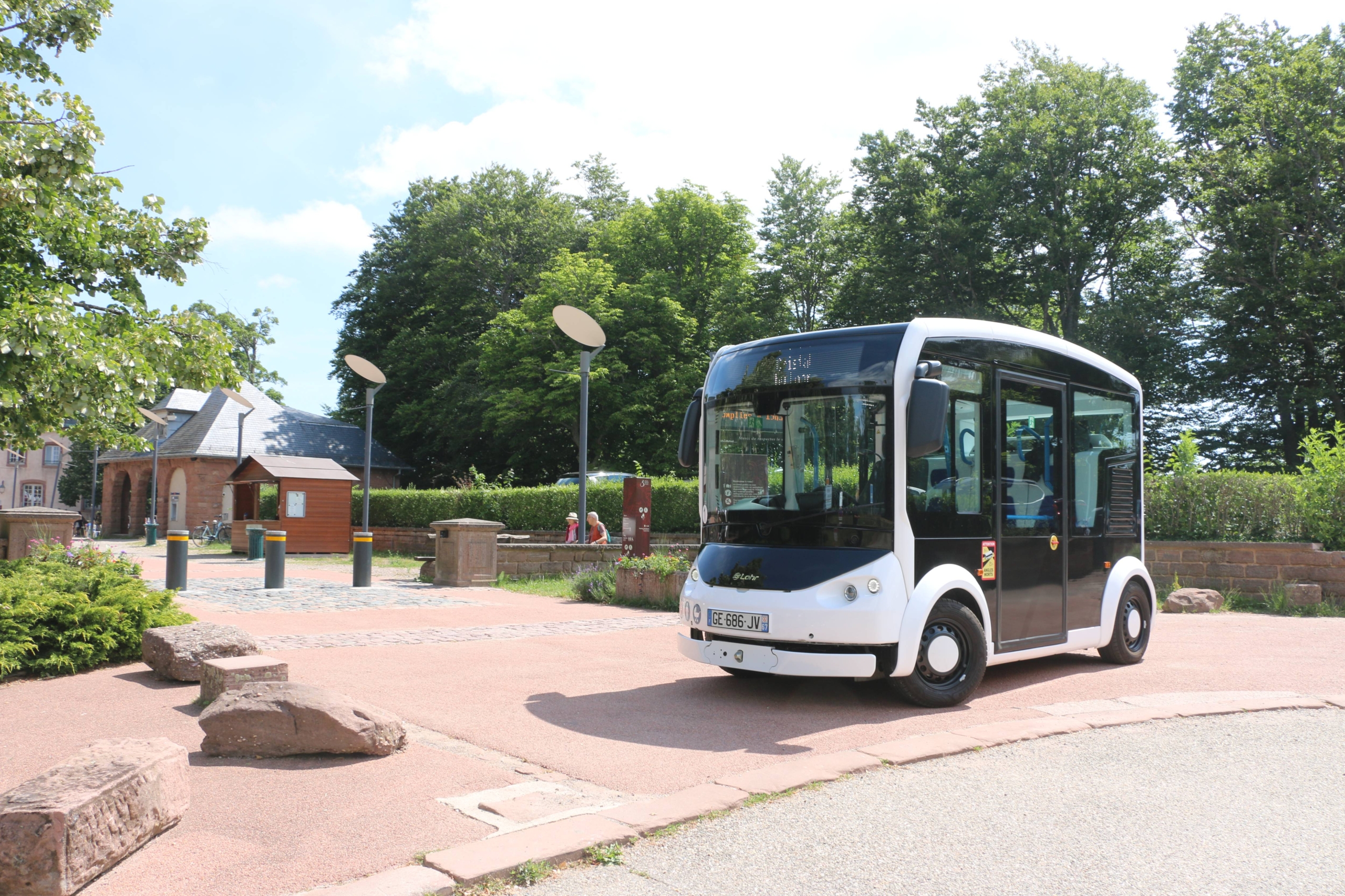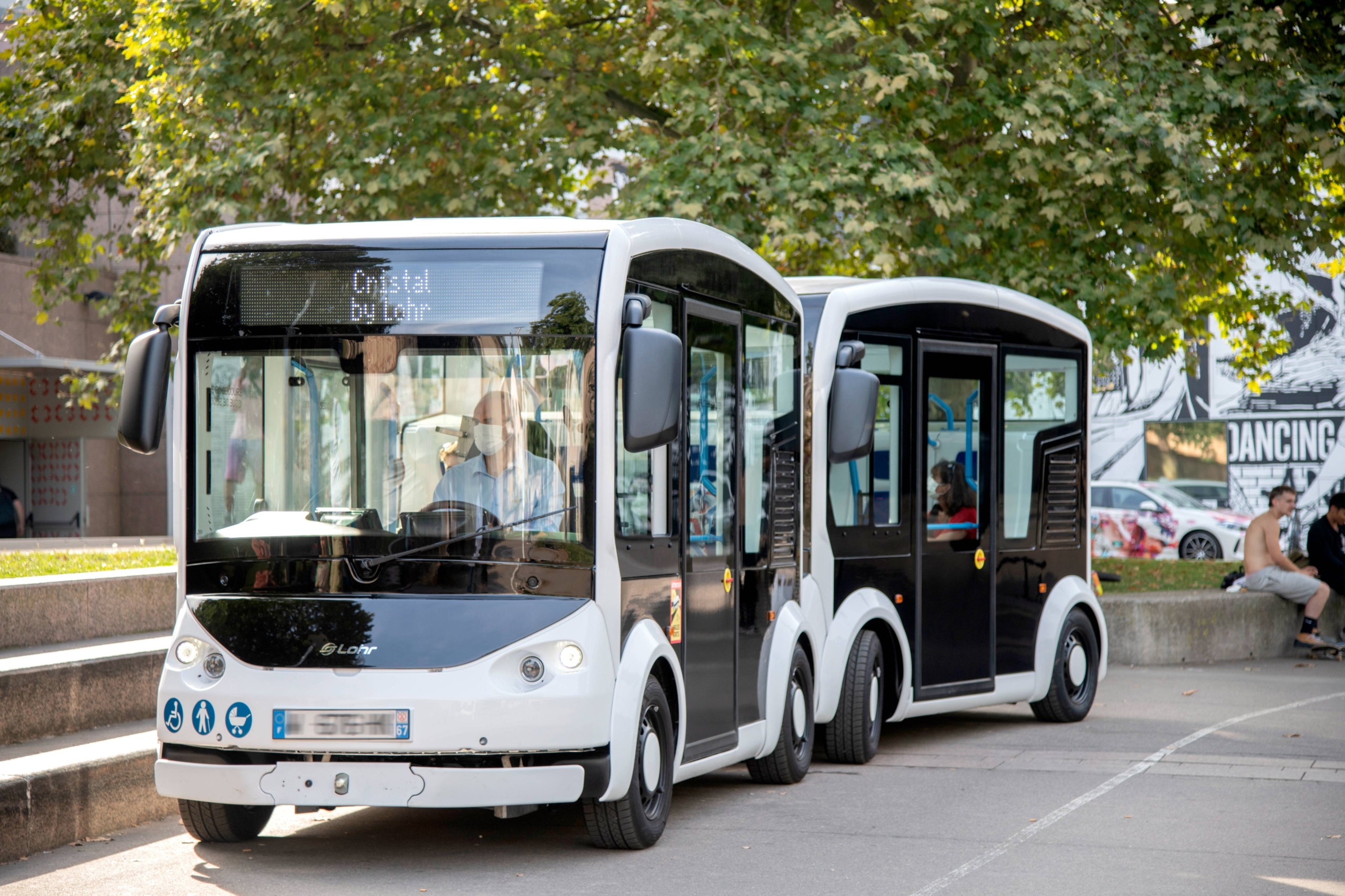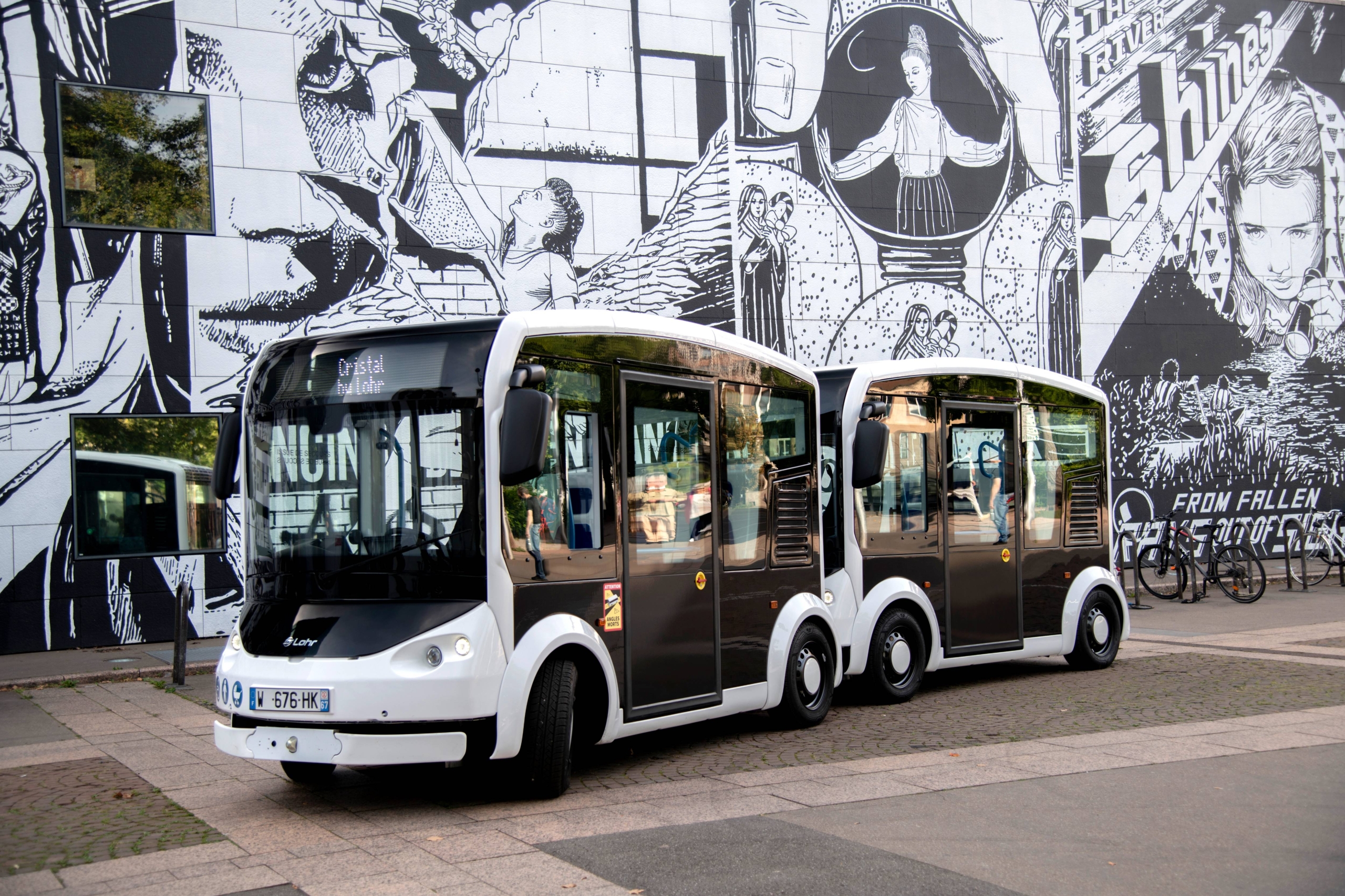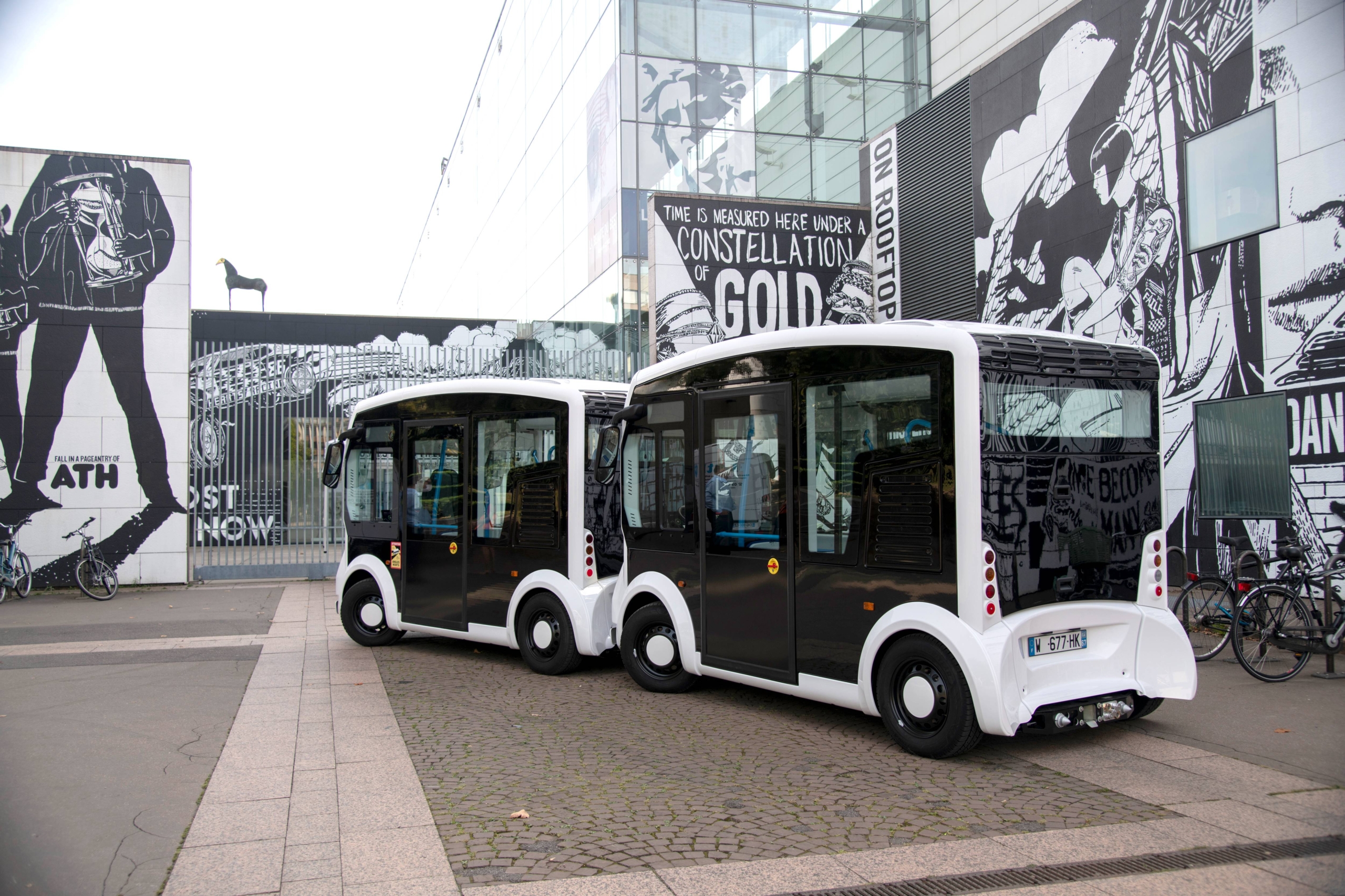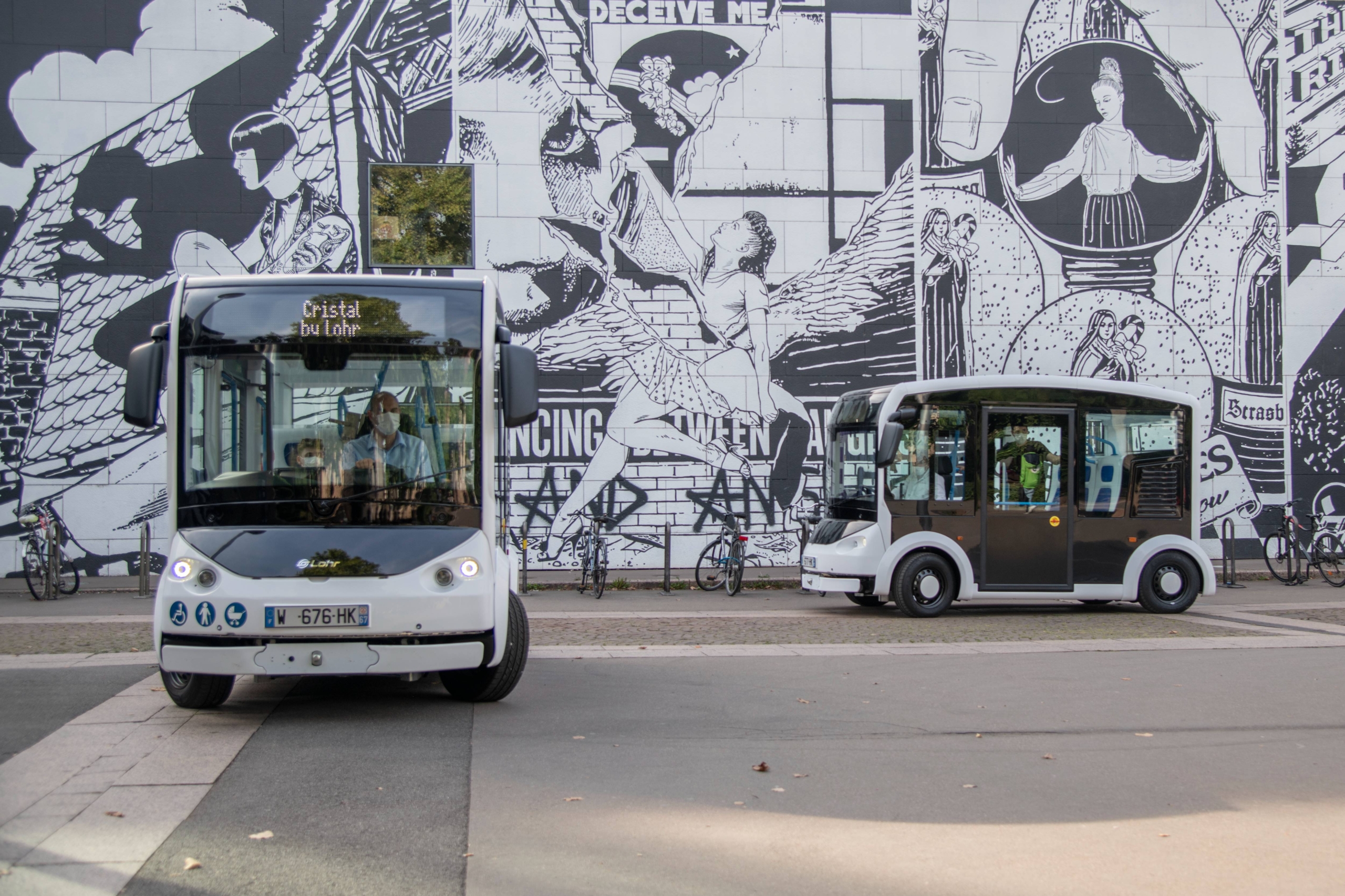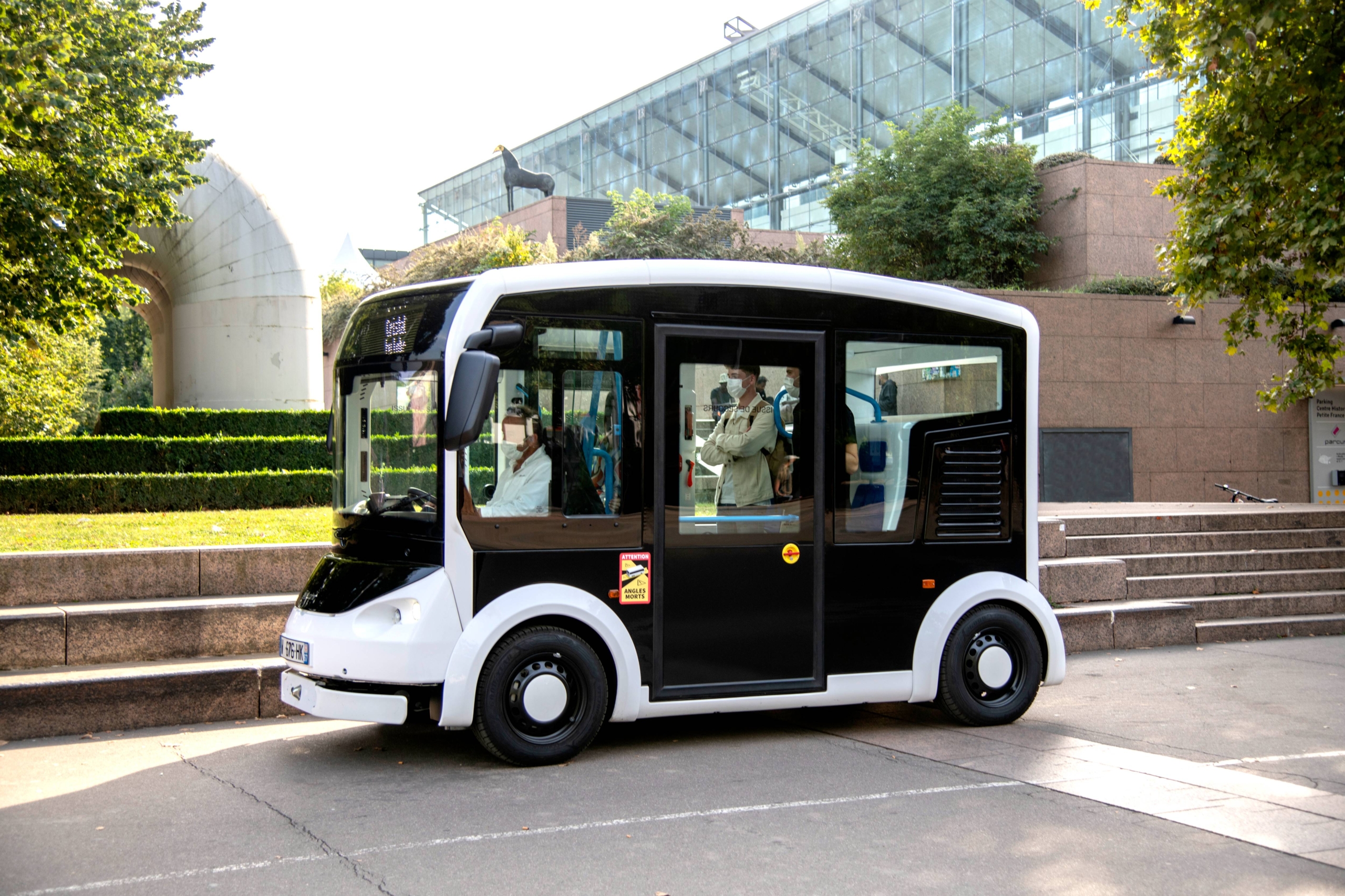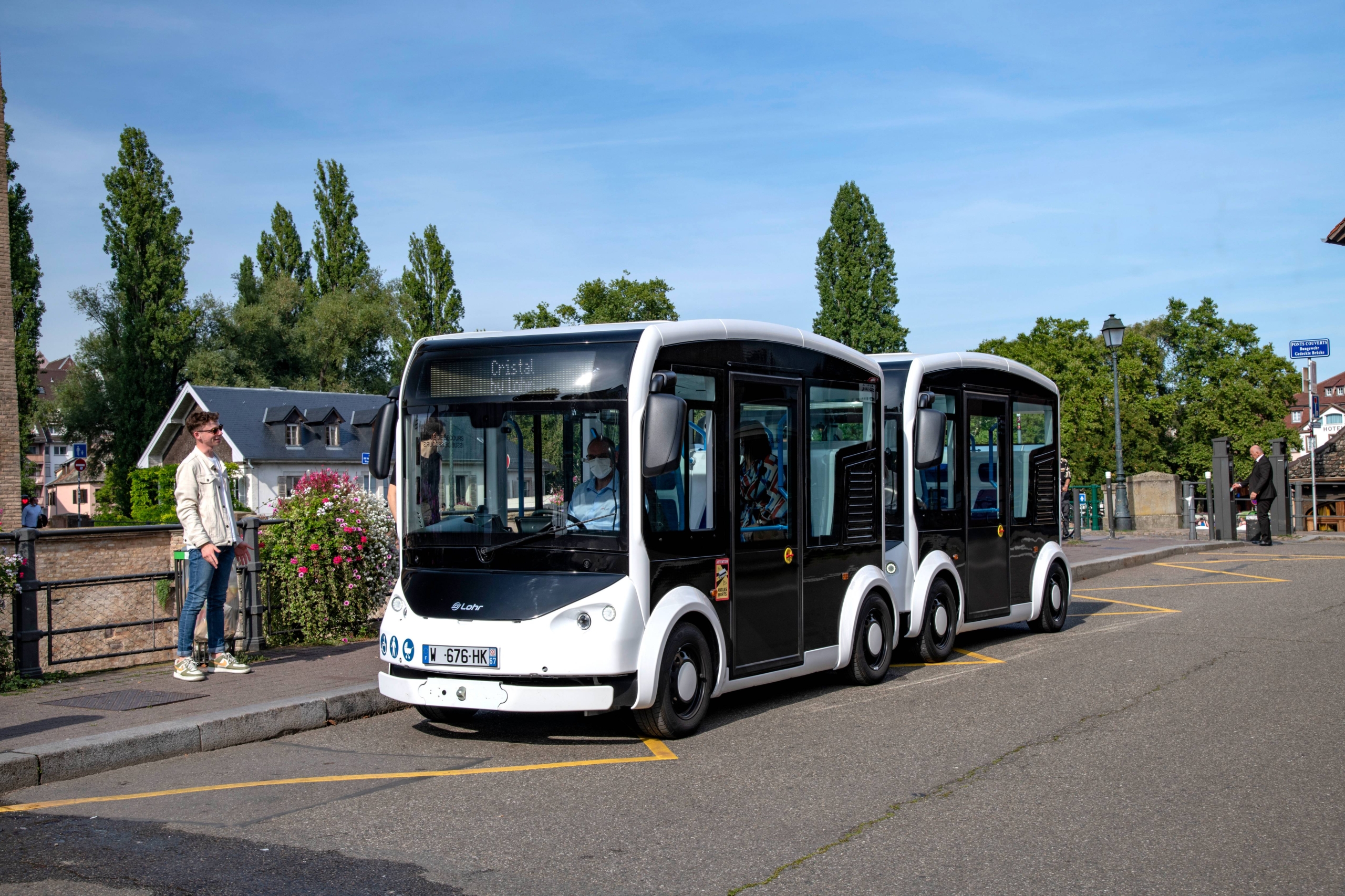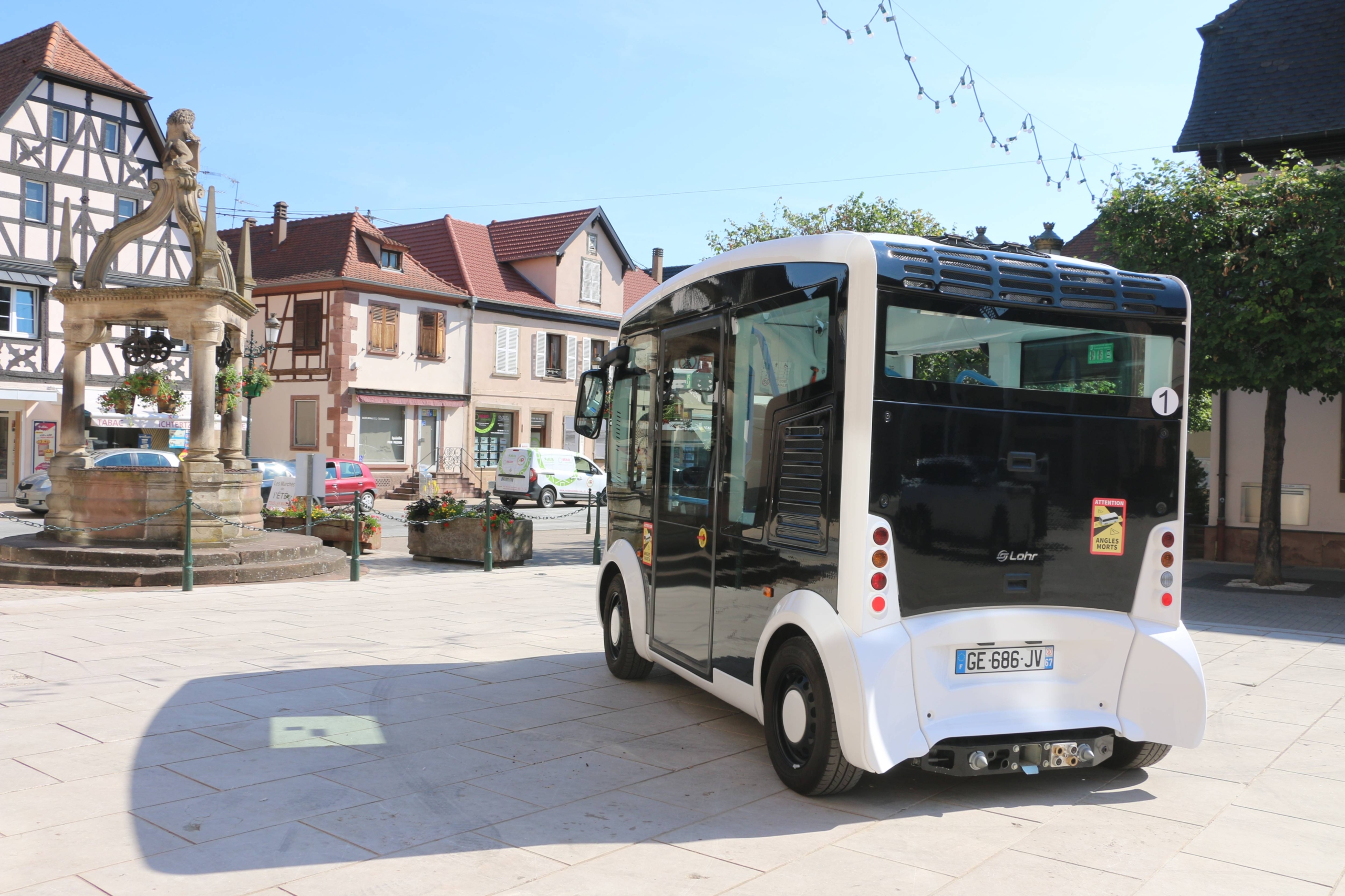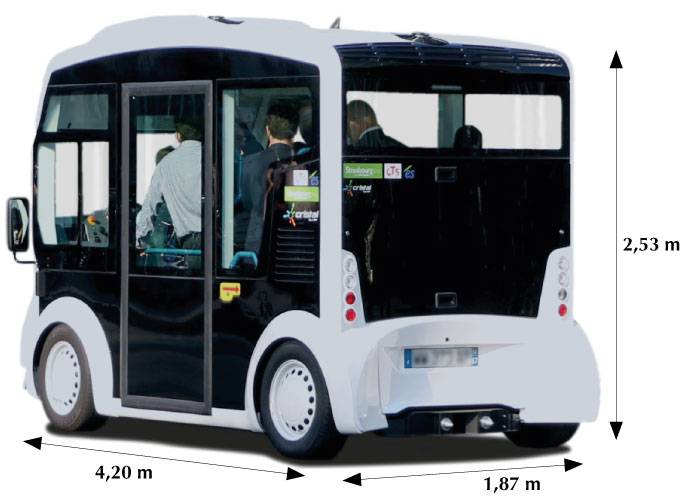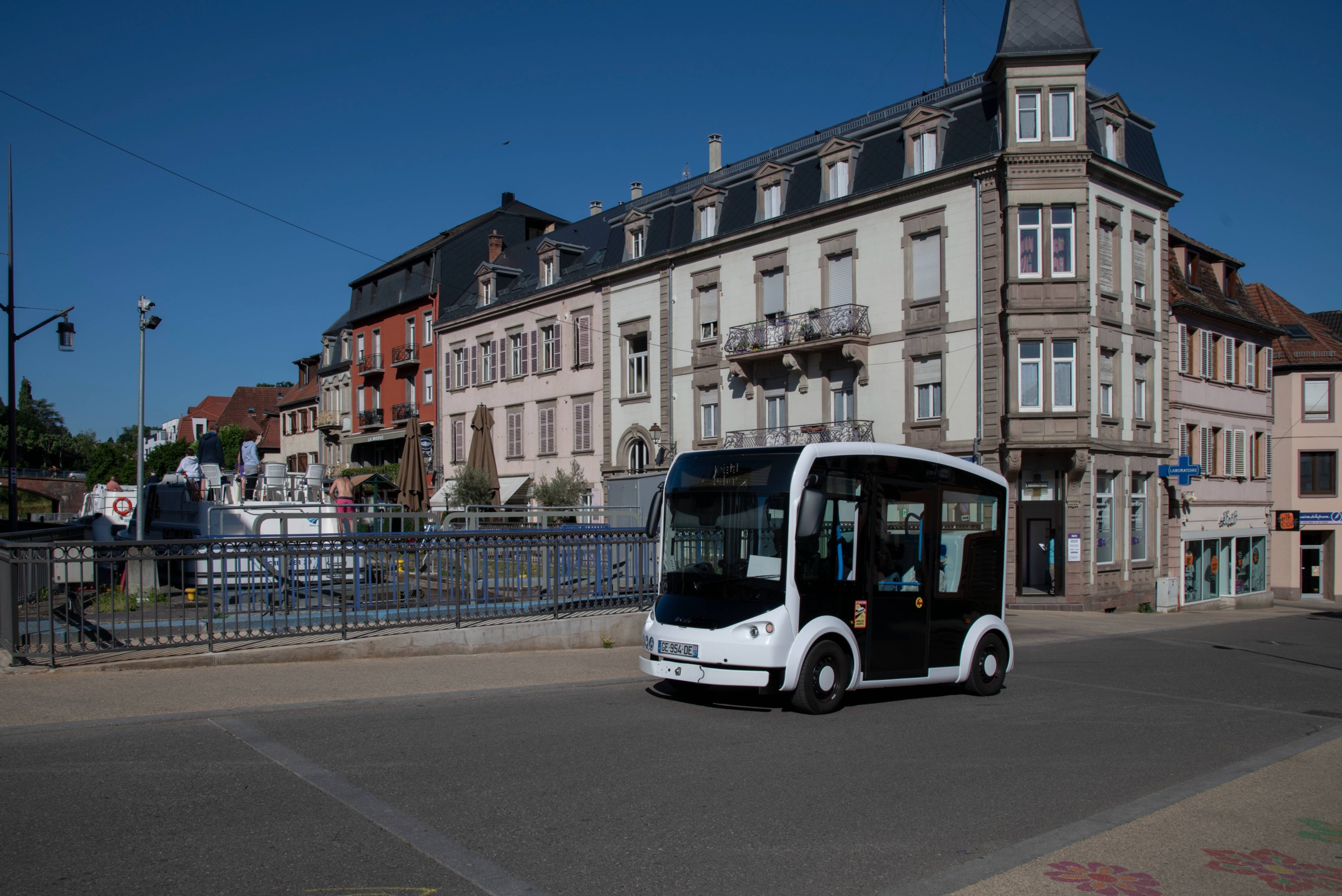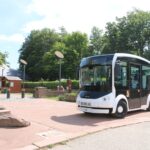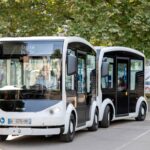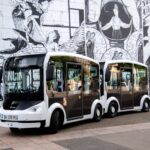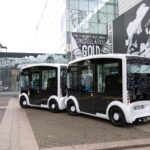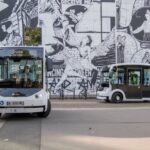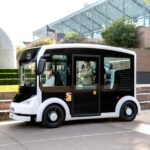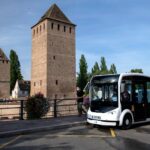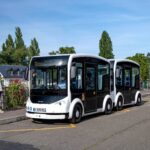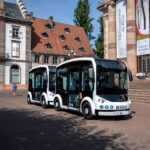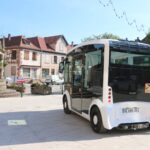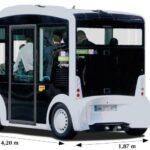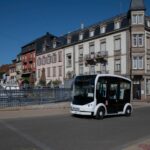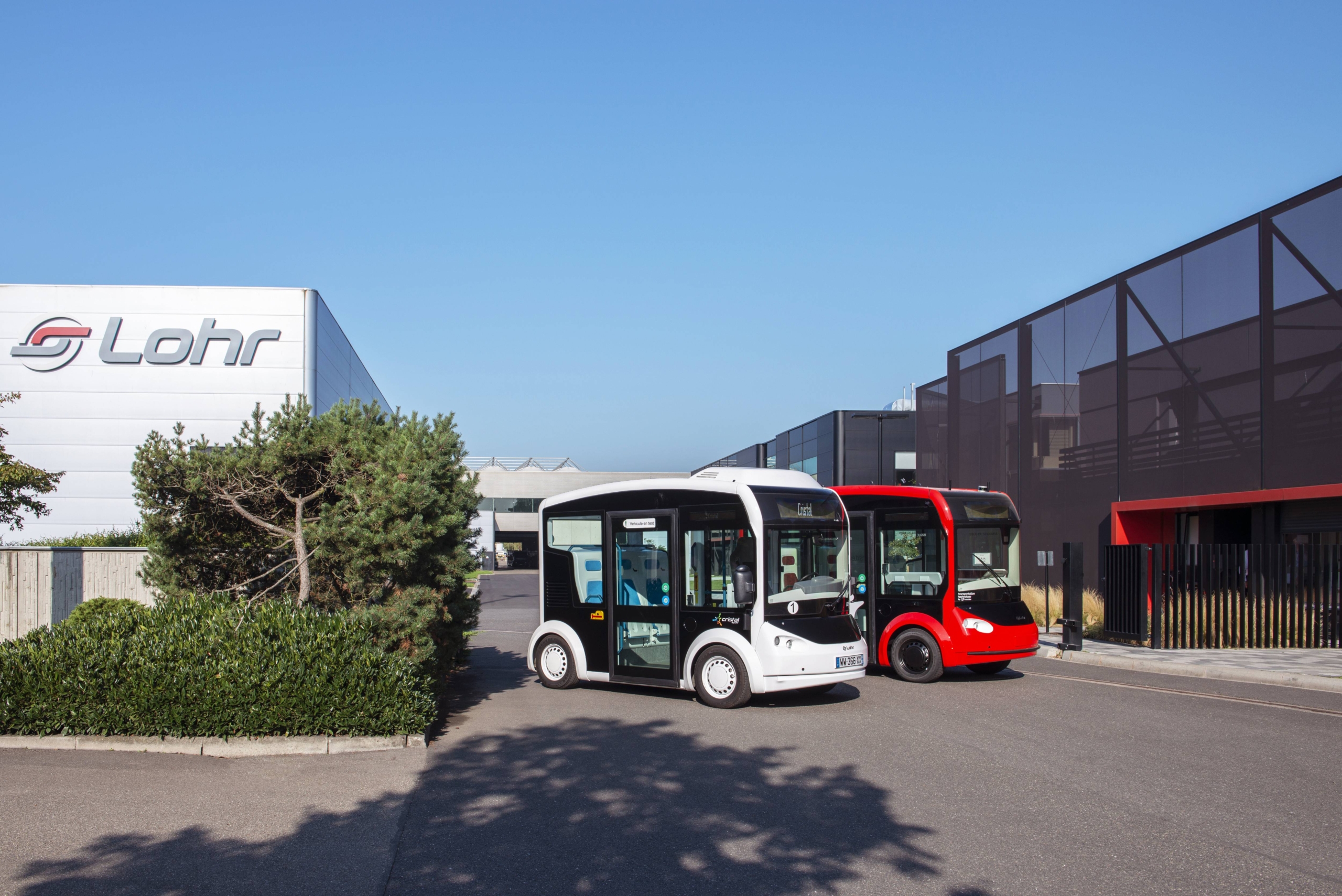 New Mobilities
Within the spectrum of our group's historic activities and its successes in the field of transport, Cristal represents a new step towards the innovative mobility of tomorrow: cleaner, quieter and more efficient.
New Mobilities department is a major player in innovative, 100% electric, modular and connected mobility solutions (Cristal driven shuttles and Cristalya autonomous shuttles).
Cristal, 100% electric, modular and connected
Cristal is designed to offer the operators a modular public transport mobility solution.
100% electric, Cristal offers an easy-to-use & comfortable shared mobility experience, accessible to all, everywhere. Designed with a «public transport» approach in mind, the Cristal system has a variety of uses as a linking shuttle service, or replacing buses on pre-existing lines.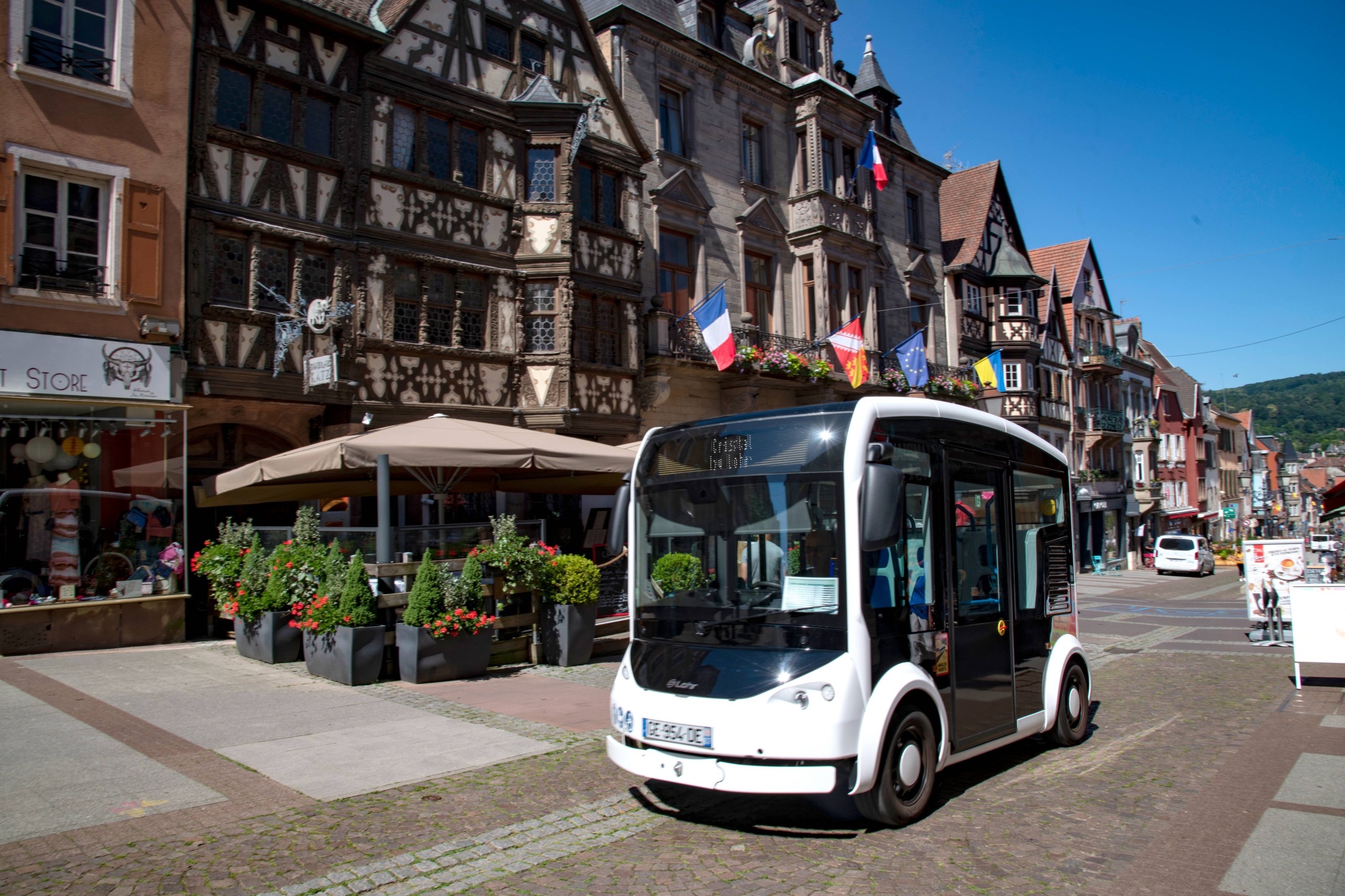 Specifications :
Automated mechanics hitching system allowing a single-lane trajectory and a small turning radius,
Safety: limited space between each shuttle module,
On-board battery has enough power to run all day,
Fast charging time: 100% in 2h 30min, 50% in 1h,
Range: from 120 km to 170 km,
Automatic ramp for easy access for People with Reduced Mobility (PRM) and Users in Wheelchairs (UFR).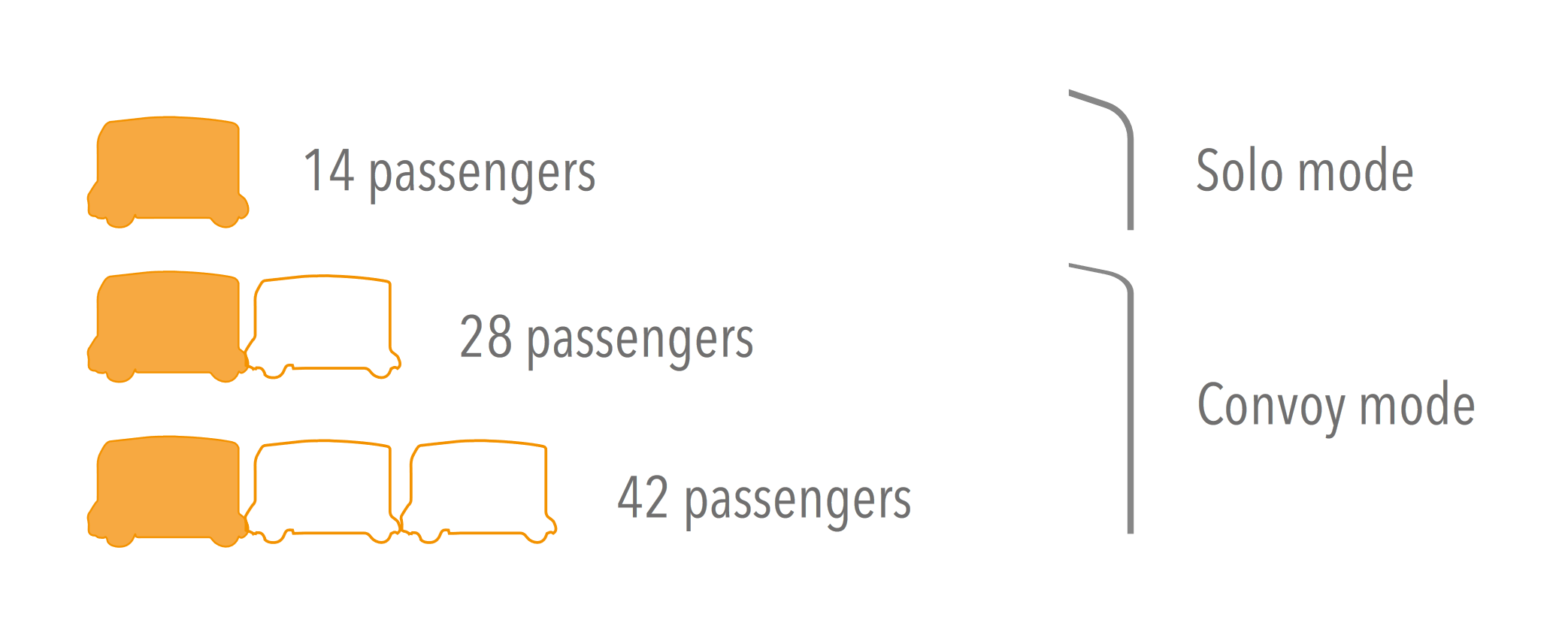 Modularity :
Hitching: Coupling and uncoupling operation in less than two minutes.
The benefits :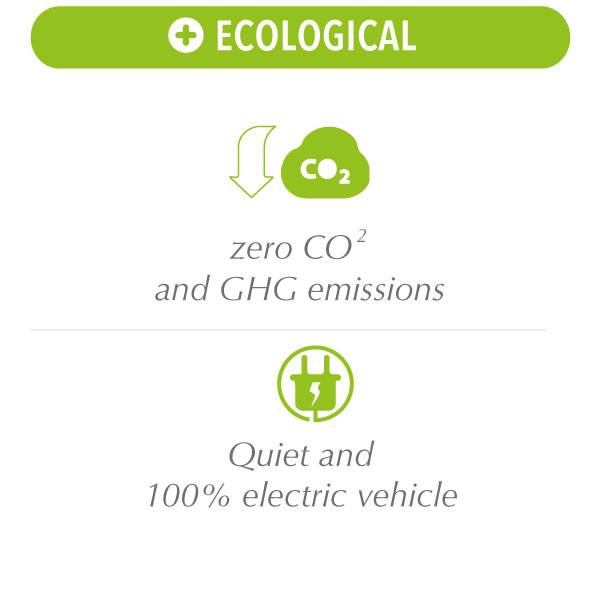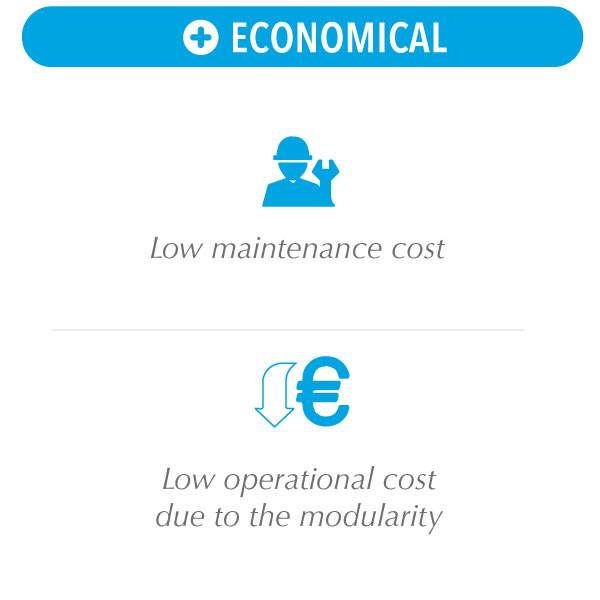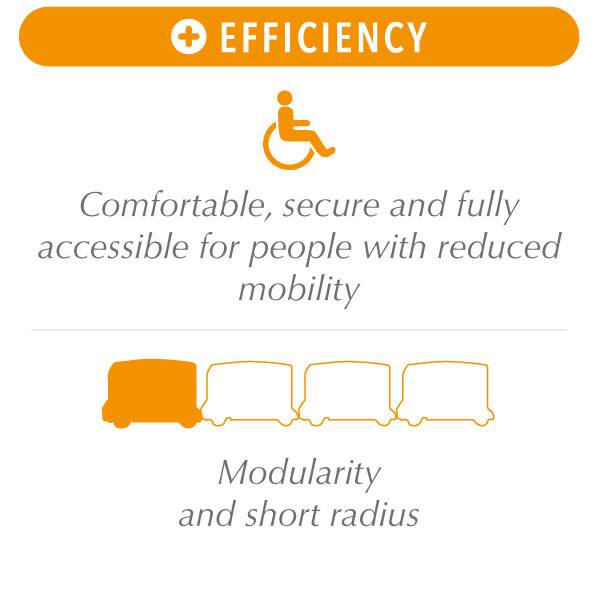 With its range of Cristal (driven shuttles) and iCristal (autonomous shuttles) vehicles, Lohr meets the mobility needs of local communities, with or without a driver. These transport solutions can be used in new 100% Cristal or iCristal lines or supplement existing networks by offering multiple uses: public transport or on-demand services. Designed and developed for MaaS (Mobility as a Service) solutions, Cristal and iCristal are complementary to mass transit systems and can be operated intermodally.
Discover more products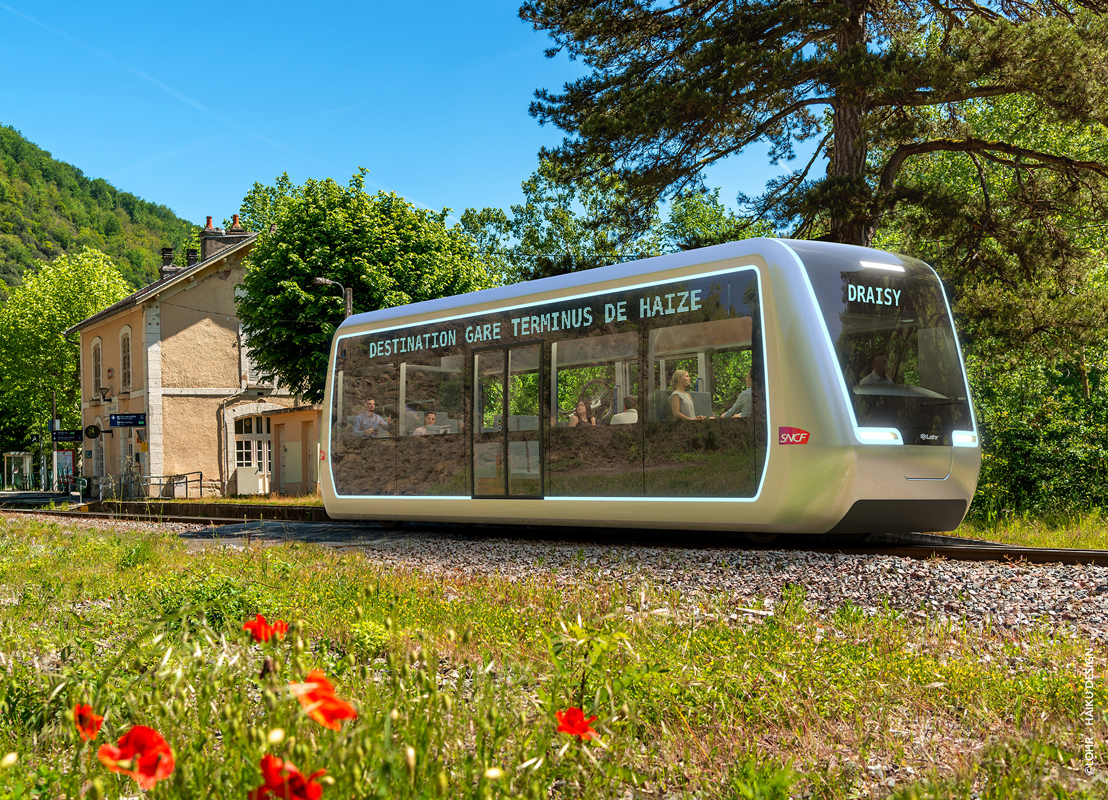 DRAISY
DRAISY - 100% light 100% frugal The train of small local lines serving rural communities DRAISY, a very light train for passenger transport, is intended to give a new lease of life to small railway lines in rural areas.