A simple and intuitive application for :
A strengthened customer experience
Step by Step Loading :
Let me guide you through the loading process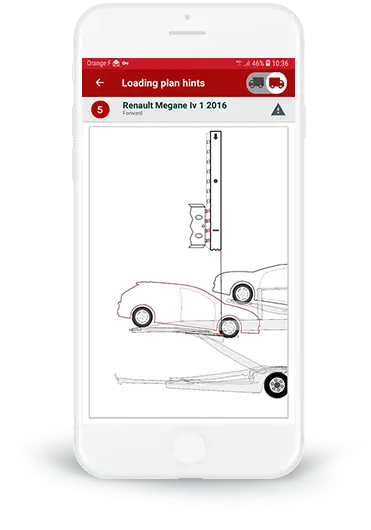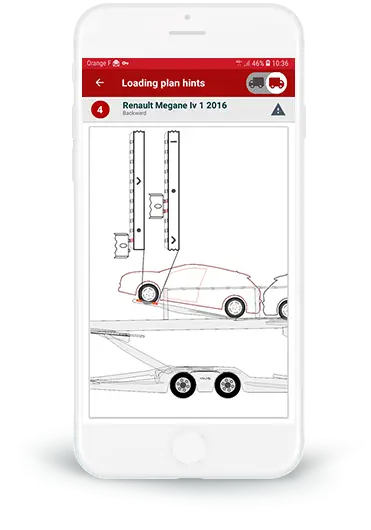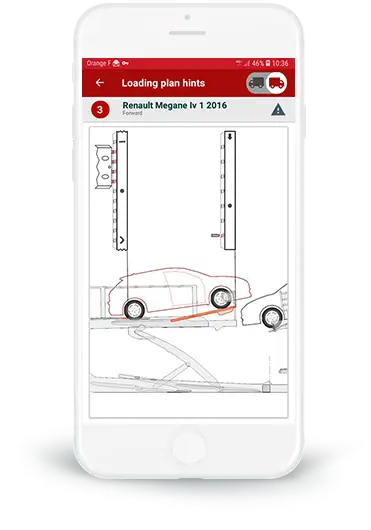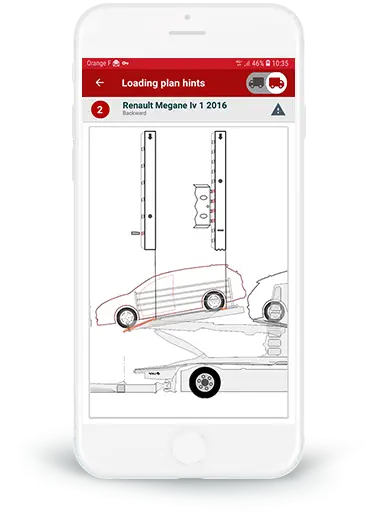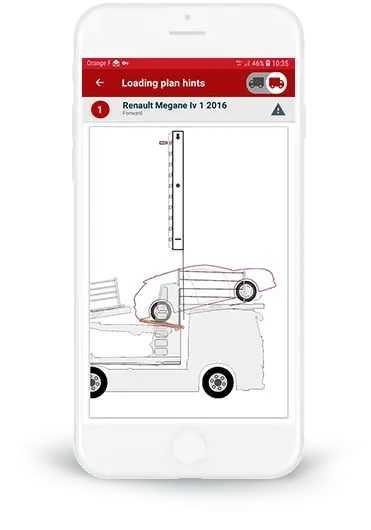 Demo :
Easy to use: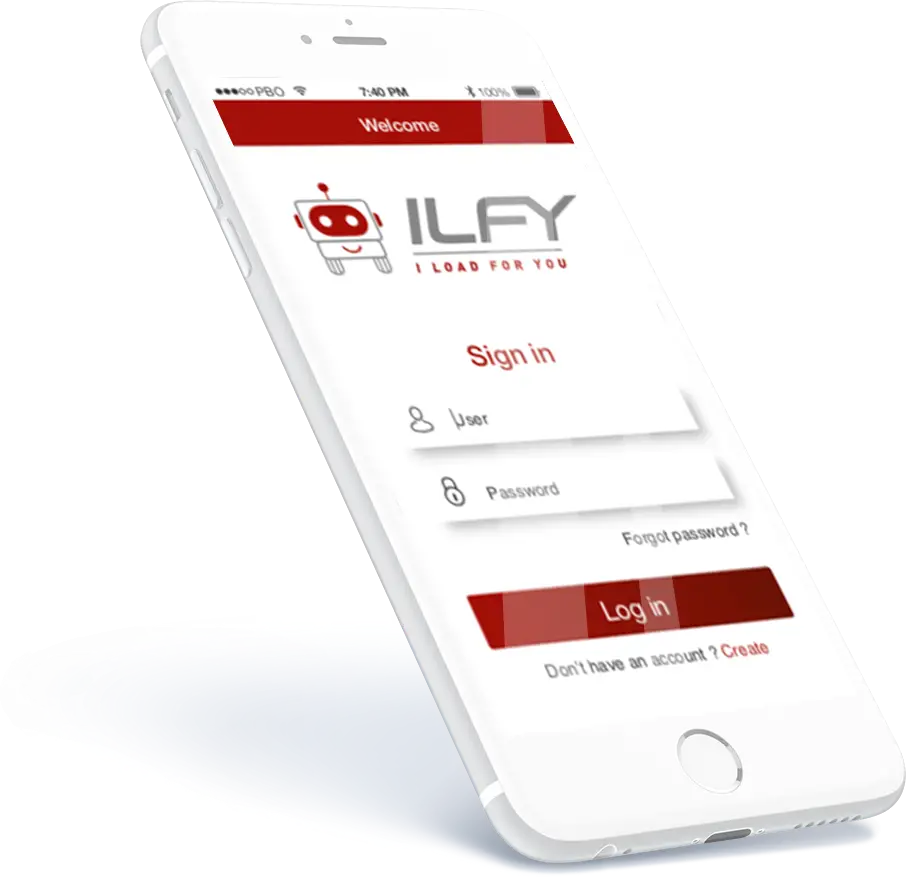 Log into your account

Download your trailer

Choose your vehicles from 2,500 references

In just a few seconds, discover our best propostition

View in detail your optimized plan
ILFY, your personal assistant :
ILFY, your personal assistant :
A personalized application.
Which gives you access to your trailer.
With a database of more than 2,500 referenced vehicles.
That makes you easier to position and wedge ramps and niches.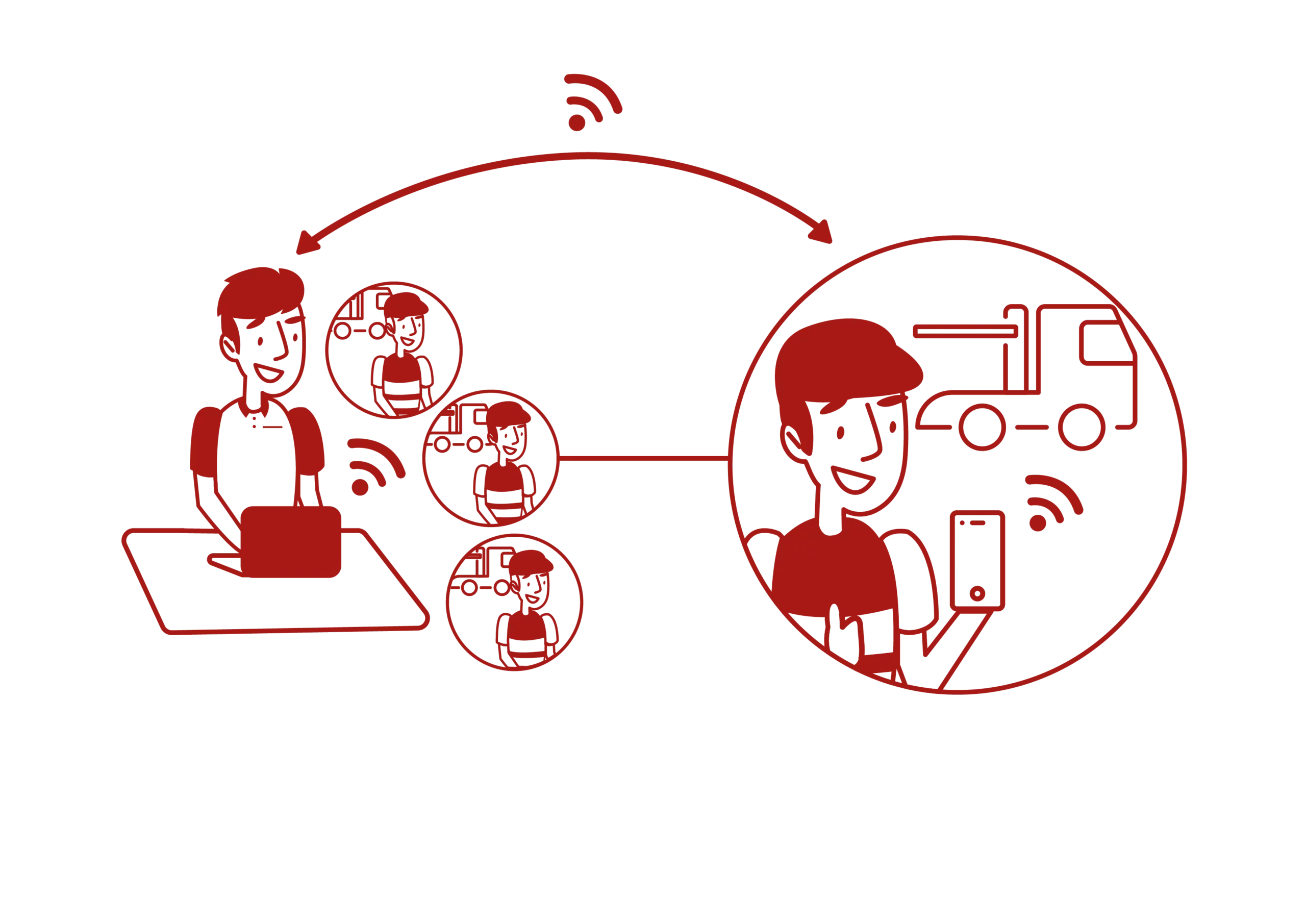 Dispatch Management :
Soon with ILFY
For operators:
Offline simulation of your batch loading plans

Real-time transmission to drivers
For drivers :
Offline loading possible

Download batches
Discover more products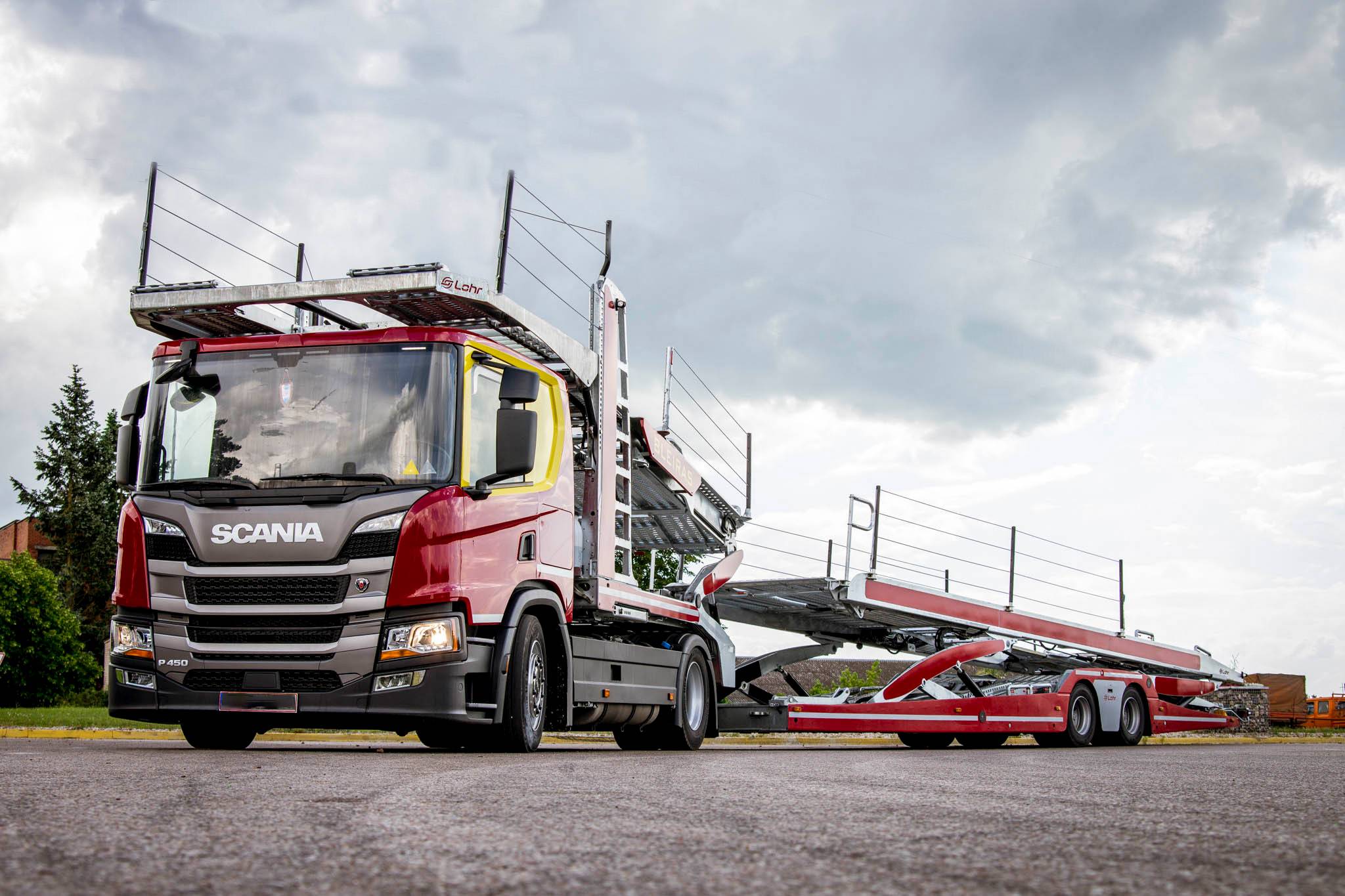 EUROLOHR 200
Engineered to be adapted on tractor chassis with short wheelbase (3 800 mm+/- 100 mm), the Eurolohr 200 range is a family of bodies & trailers intended to carry out loadings of light vehicles and light utility vehicles with driving track going above the axles.
TRSP 25.25
The TrSP 25.25 is a car transporter destined for countries where the road regulations allow a length of 25.25 m.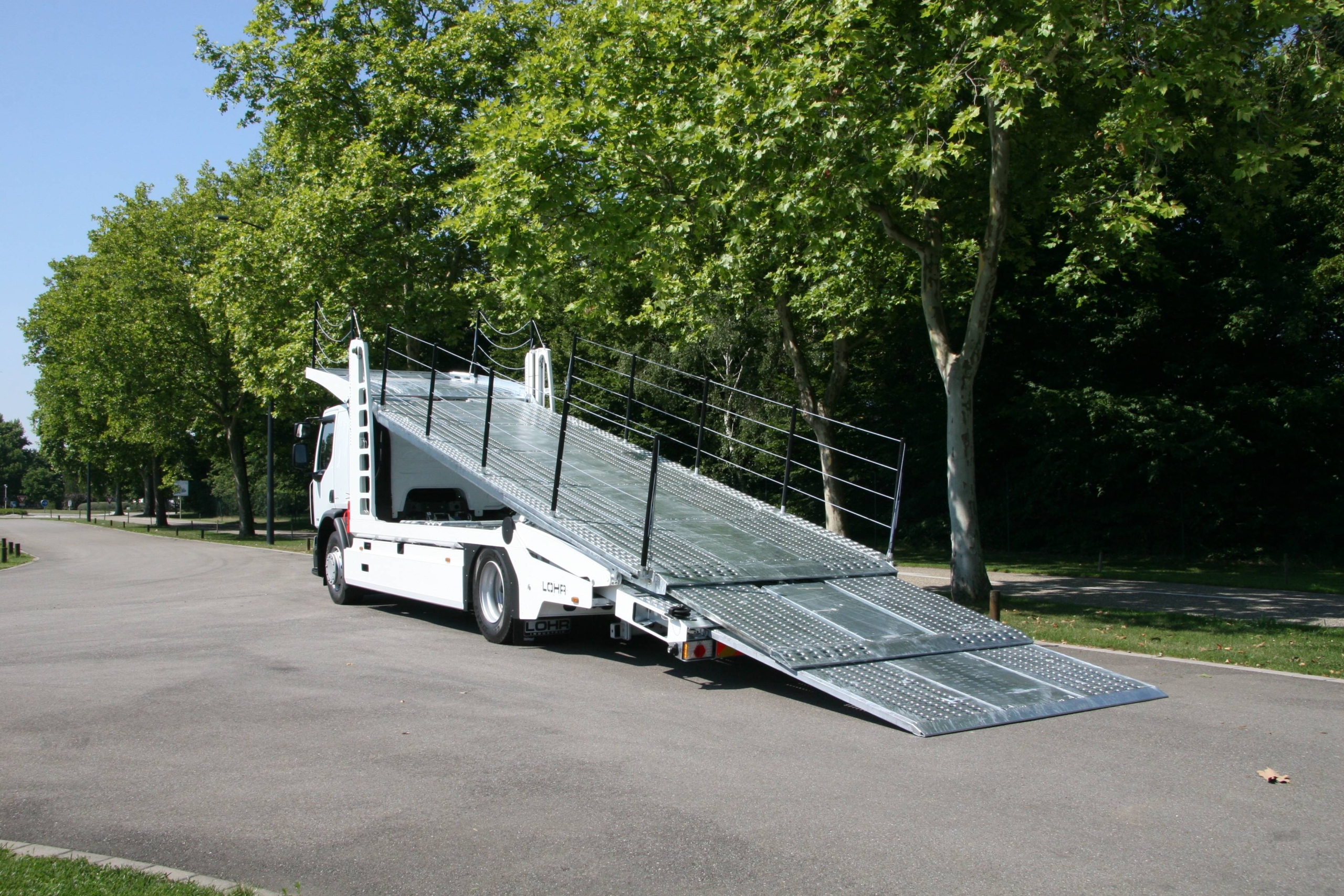 SOLO
LOHR Automotive offers a wide range of SOLO car transporters: Solo Transporter, Solo Wrecker, Solo 3/1 SV, Solo 4/1 SV.