Lohr group
Lohr is a private French group with its headquarters near Strasbourg, Alsace.
For over 60 years it has been a global specialist in the design, manufacture and marketing of transportation systems for people and goods, 80% of its turnover being derived from export. With a worldwide industrial footprint consisting of six plants on three continents, 1,350 employees, the Lohr Group has been able to maintain its position as world leader in car carriers, to develop its piggyback business, and to promote projects that benefit sustainable and secure mobility.
Our services
Lohr Service has been set up in 1999 as a specific tool totally dedicated to customer assistance for the various group activities.
Our meetings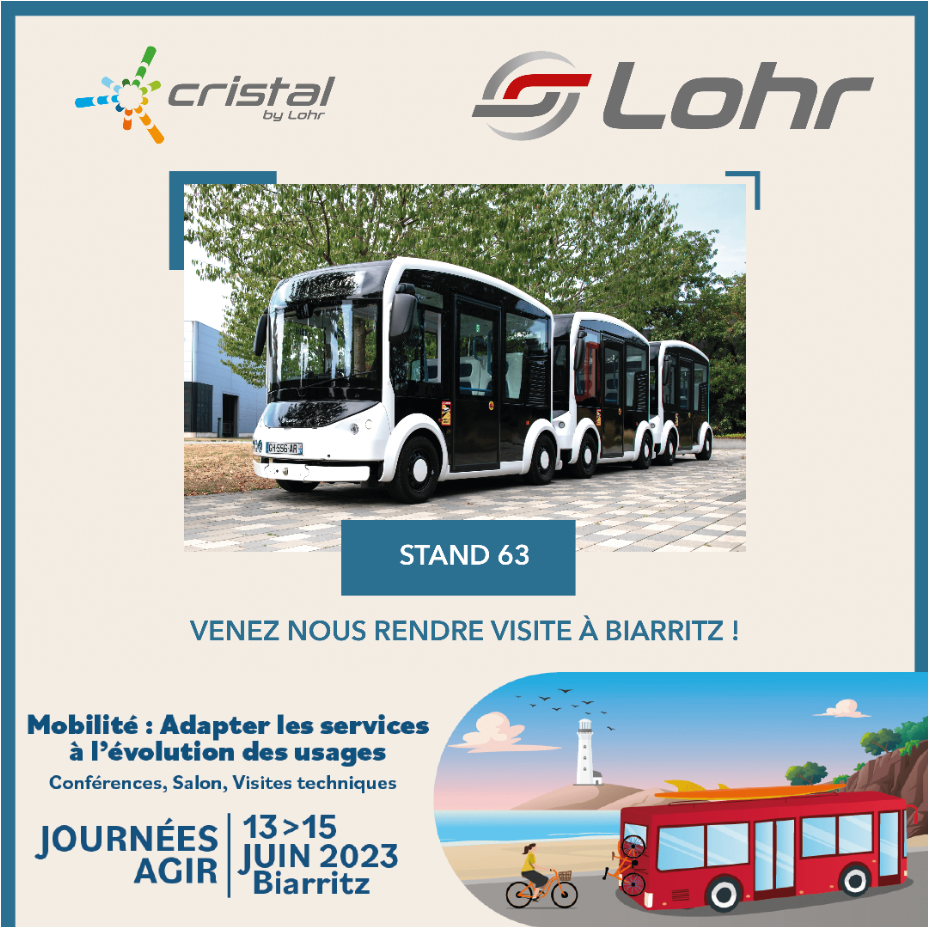 Event date : The from
Lohr will be present at the "Journées Agir" in Biarritz from 13 to 15 June 2023
Our latest news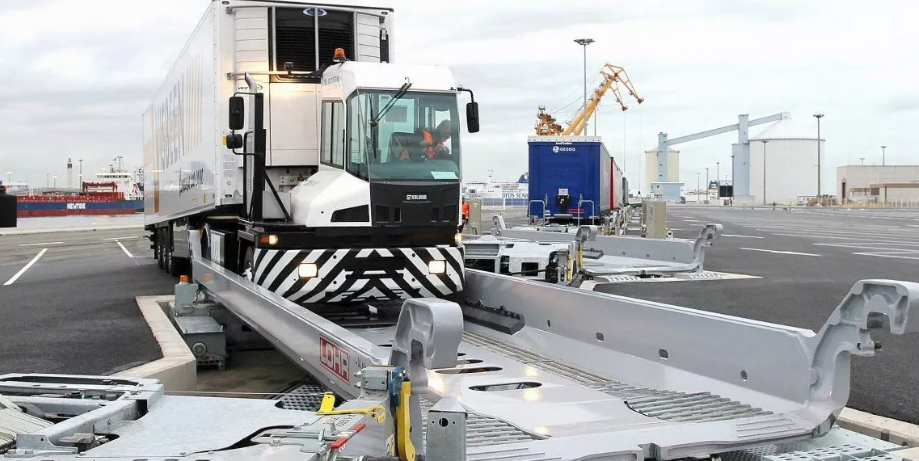 - Press - Railway system
Cherbourg to put trucks on trains
Trailers will go from rail to ship in Cherbourg in this piggyback project linking the British Isles and Spain. Putting lorry trailers on trains, rather than on roads, is the principle behind piggyback transport.
- Press - Railway system
Brittany Ferries confirms wagon order for 'rail freight motorway' service
Brittany Ferries has confirmed an order of wagons from French manufacturer Lohr.
Our expertise
The Lohr group develops technical and human expertise which is constantly adapting to the latest technologies.
Gender equality
For the gender equality index,
LOHR scored 86 out of 100.
The score is broken down as follows:
Pay gap: score of

38

out of 40
Differences in individual increases: score of

20

out of 20
Promotion gap: score of

10

out of 15
Percentage of employees receiving a pay rise on return from maternity/adoption leave: not calculable
Employees of under-represented gender in the top 10: score of 5 out of 10
Discover our HR policies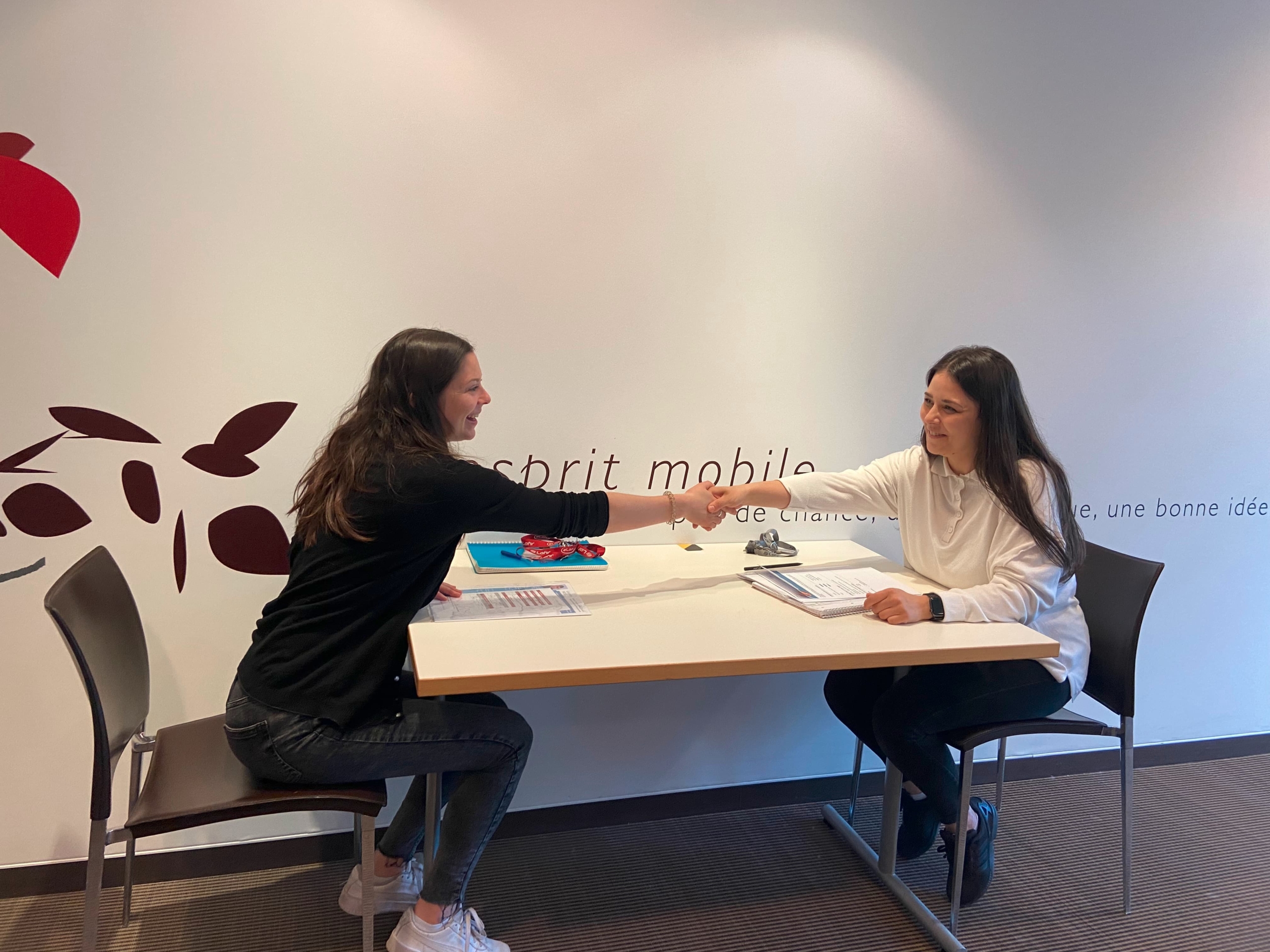 Join us
You want to flourish in an innovative company, join us!